Coronavirus and Camp
As we look forward to summer 2022, we're confident that our summer will be worth the wait, and an awesome return to summer youth camps.
Looking forward to Summer 2022 The Sonlight Leadership Team monitors the COVID-19 rates in our county and nearby area, and are encouraged by the decrease in positivity rate. Should the environment change, metrics worsen, or a new COVID-19 strain arise, we will...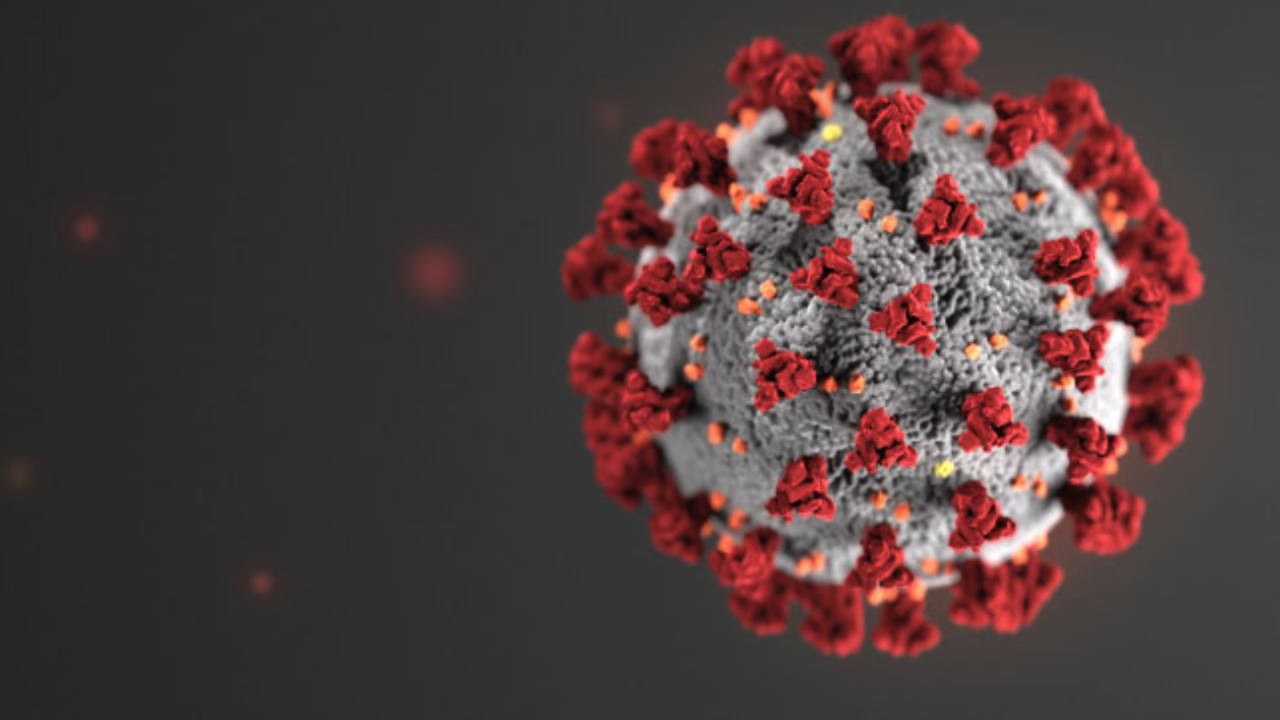 Right now, we're all doing a very new and unusual hard thing. The current COVID-19 situation is fluid, changing daily, sometimes even hourly. It's testing our adaptability and our patience, and I imagine it's testing yours as well.