Sonlight Board Of Directors
Board members volunteer their time to ensure the mission of the camp and make decisions regarding policy and direction.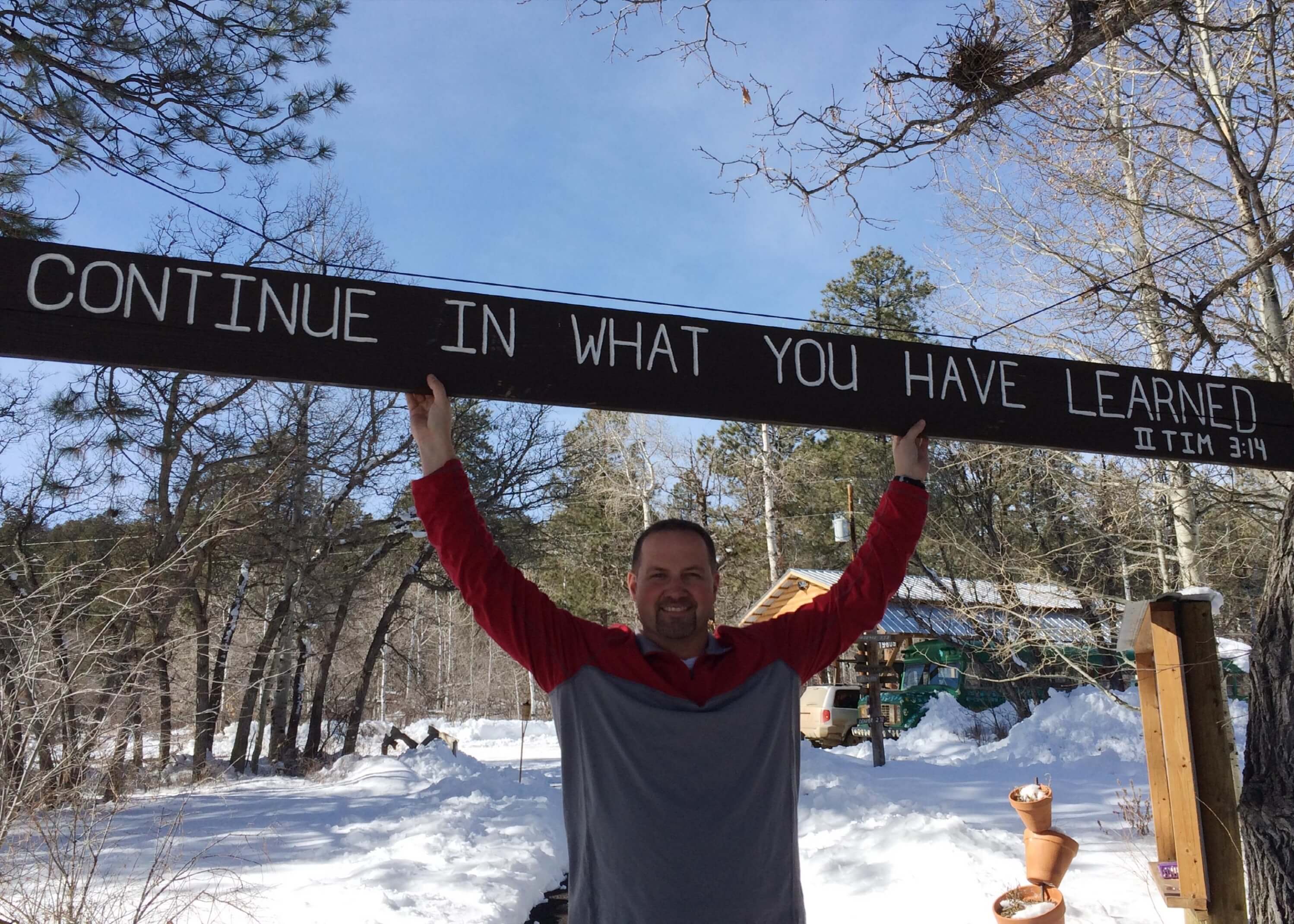 Jon Dunham
President of the Sonlight Board.
My 28th year with Sonlight.
I started as a camper in 1991, served on staff, and now am a camper parent and Board member.
Hometown Littleton, Colorado.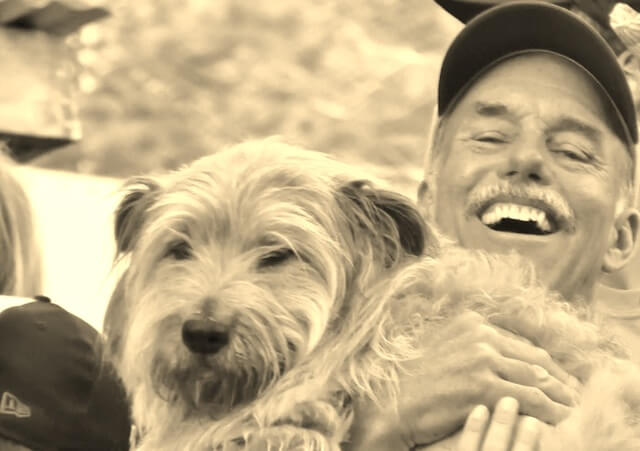 Winston Marugg
Founding Board Member of Sonlight 39 years ago. I enjoy all aspects of camp and solve a bewildering array of problems every day. I love to be the visionary looking down the road to all Sonlight can be.
Hometown Sonlight Camp.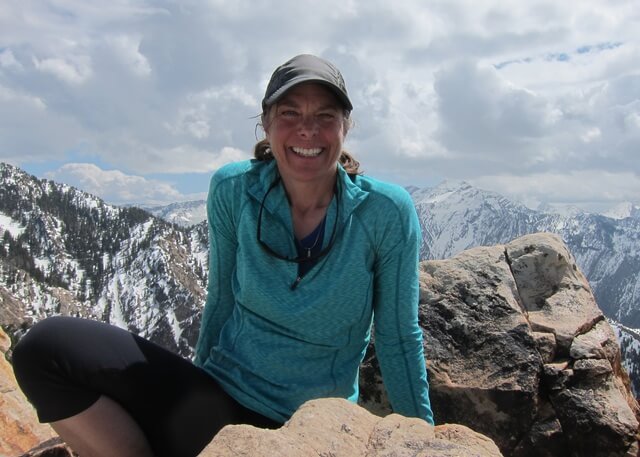 Mary Marugg
Founding Board member of Sonlight. I am retired as the director, but I retain some duties with Sonlight, and look to find my volunteer time with Sonlight meaningful.
I have called Sonlight home for 39 years.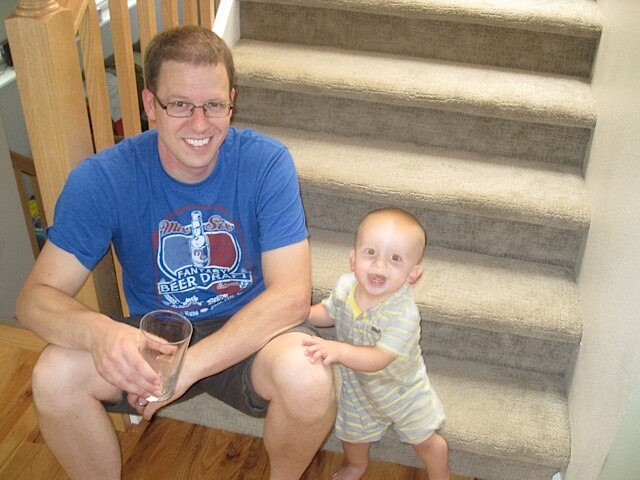 Tim Thayer
I've been with Sonlight for 25 years, first a camper, then on staff for 7 years. I am now a camper parent and a Board member.
My other job is Technical Lead at CACI in Fort Collins, Colorado.
Hometown Fort Collins, Colorado.
Get In Touch
Anything you'd like to tell the Board of Directors? We'd love to hear.