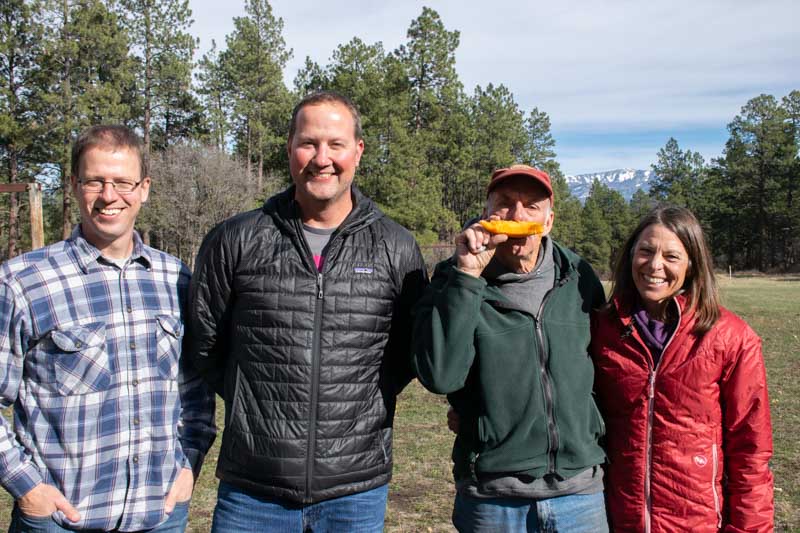 Sonlight Board Of Directors
Board members volunteer their time to ensure the mission of the camp and make decisions regarding policy and direction.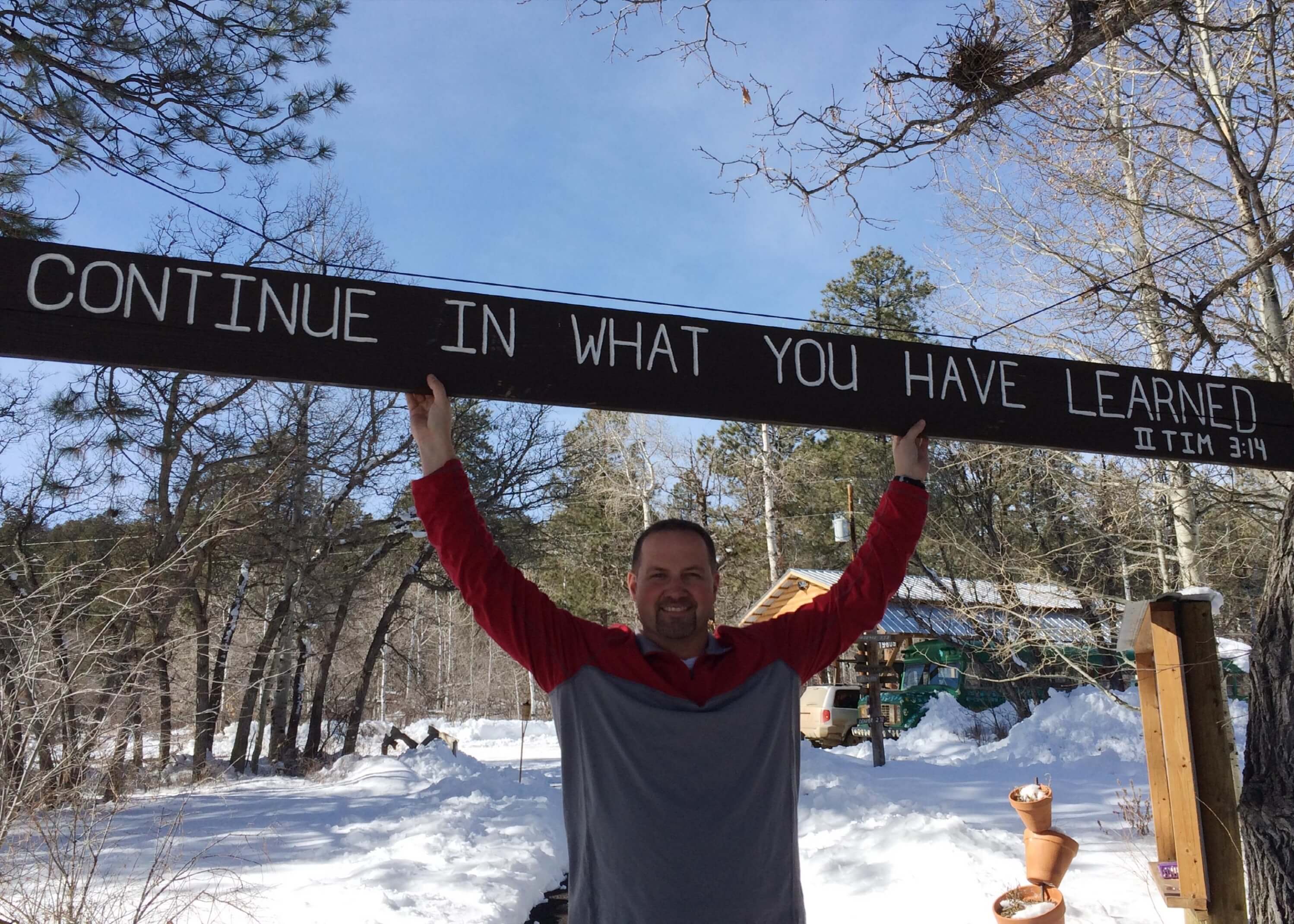 Jon Dunham
Connected with Sonlight since 1991. Jon started as a camper, served on staff, is now a camper parent and Board member.
Hometown Littleton, Colorado.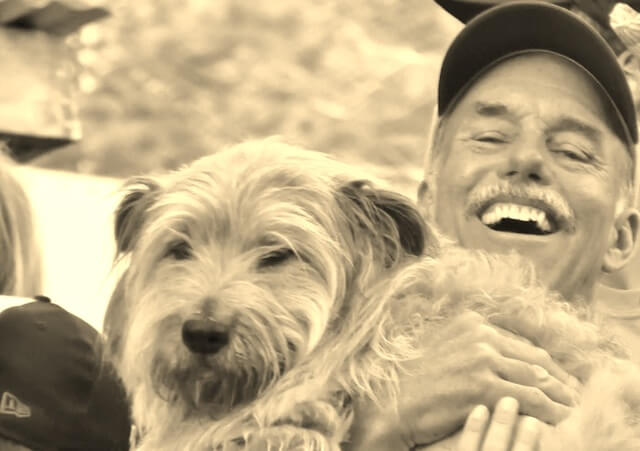 Winston Marugg
Founding Director and Board Treasurer
Currently the Property Manager and Backpack Coordinator, Winston continues to enjoy all aspects of camp and solving a bewildering array of problems. He loves to share in the vision of all Sonlight can be.
Hometown Sonlight Camp.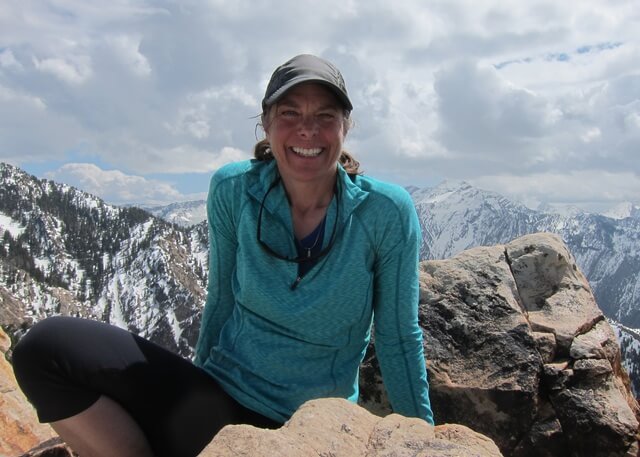 Mary Marugg
President of the Sonlight Board, Founding Director
Currently the Interim Director of Sonlight Camp, Mary is passionate about the transforming experience of camp. Having the opportunity to shape the future of Sonlight Camp as we move from founders to the next generation is a privilege.
I have called Sonlight home for decades.

Brian Land
An advisor to the Sonlight Board of Directors, Brian began his journey with Sonlight as a new college graduate who joined us on winter staff in the 1900's. His daughter was a 2017 summer staff member, we value the generational connection. Brevard, NC is home for Brian and his wife Amy.

Meredith Weatherby
As a college intern at her church, Meredith arrived at Sonlight with a group of high school kids in 1994 for a backpack trip. Ski trips with the youth group were a winter routine as well. We have valued years of connection with the Weatherby family and appreciate Meredith's service as an Advisor to the Board of Directors.
Hometown Austin, Texas

Justin Cowan
Superintendent of the Aguilar School District, Justin brings a rich history to Sonlight. A former staff member and camp parent Justin is currently an advisor to the Board. He's previously been a Board member and long time support of Sonlight
Hometown Aguilar, Colorado
Get In Touch
Anything you'd like to tell the Board of Directors? We'd love to hear.