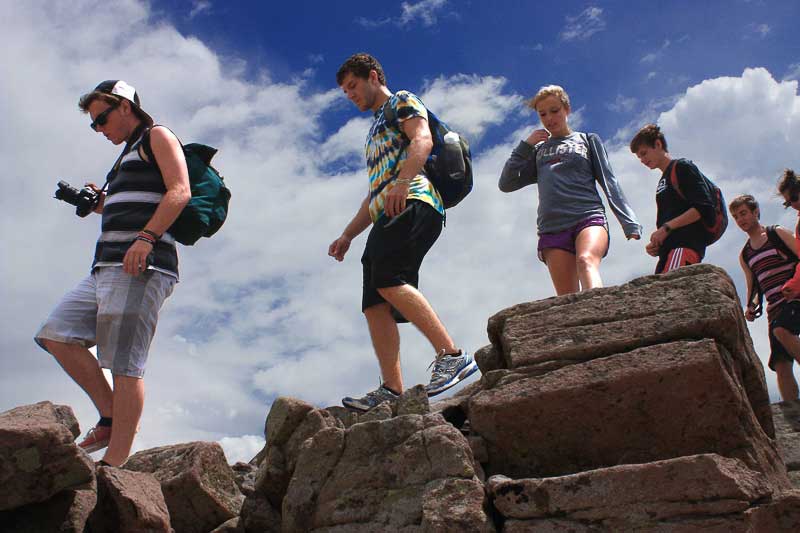 Lets go! Camp is transformational. Since 1979 Sonlight Camp has given kids the opportunity to explore their faith, forge friendships, hike mountain peaks and trails and be who God intended them to be.
Check out our Camps and Adventures!
What We Do
44 years of building community and making a lasting impact on kids. Summer camps, backpack trips and retreat hosting is where we love to see our staff working and playing alongside youth.
Creative play, shared goals and intentional time together is life changing!

"I love that at Sonlight I can explore my faith without feeling judged."
Like to know what we're up to? Of course you do!

Seasons bring transitions to the rhythms of Sonlight Camp. We've wrapped up the fall retreat season, winter season is around the corner! Fall brings camp conferences, we love the opportunity to connect with camp colleagues and stay abreast of trends in the camp...