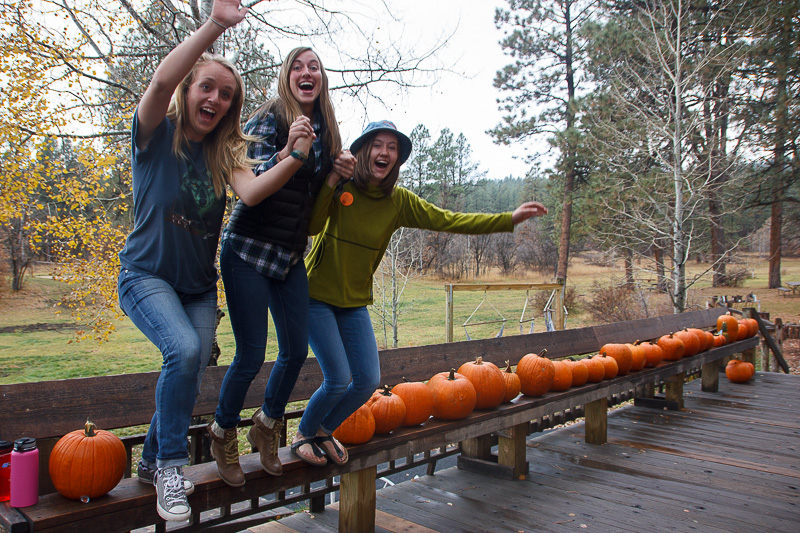 Retreat Hosting at Its Finest
Now booking for winter 2024!
Give us a call for available weekends for Sonlight to host your retreat
Warm hospitality, excellent food and peaceful surroundings: Sonlight is an exceptional place for your retreat. Sonlight is available for church retreat groups. Designed for youth, Sonlight will nonetheless make your women's or men's weekend exceptional. We host only one group at a time, so each group has exclusive use of the facility.
Set in the mountains of southwest Colorado, Sonlight's log cabin theme creates a beautiful space for your retreat. Great food, outdoor hot tubs and staff hospitality are hallmarks of the Sonlight ministry.
"Sonlight is a beacon of excellence"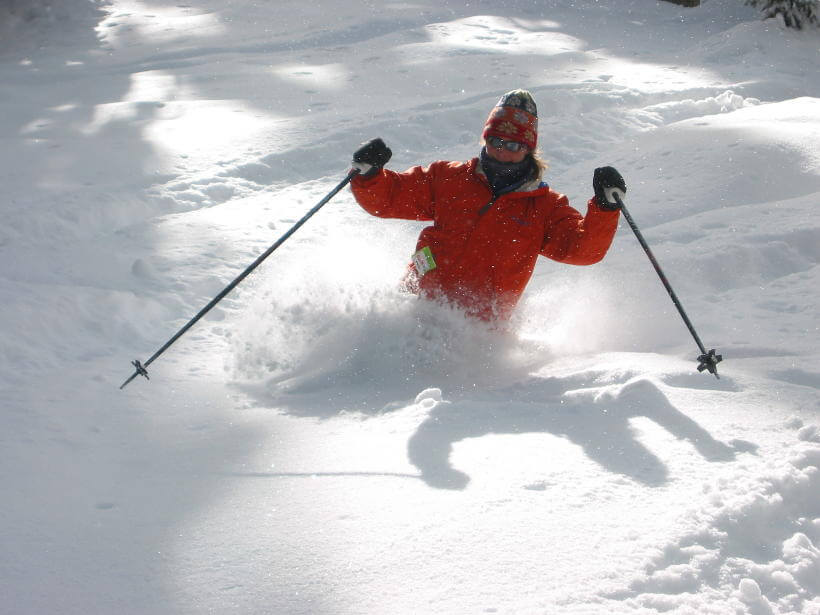 Winter Group Information Packet


Especially for Ski Groups

Sonlight has hosted church ski groups for over 40 years. Call for additional information. 970.264.4379.
Each group has exclusive use of the facility, making it ideal for your program. Rates include home made meals enjoyed by kids and adults. Your rate can also include a sack lunch bar where kids can choose what they want for their ski day.
An outdoor hot tub, snow shoes and meeting space all add up to a unique and special place for your youth ski trip.
Amenities
Rates
Rates include everything at Sonlight Camp during your stay. Coffee bar always available, snacks, all recreation equipment, wifi, hot tubs …. there are no additional fees.
Minimum group charge is for 25 people. (You may come with less, but the minimum charge is for 25 people. Every group guaranteed exclusive use of the facility.)
$159/person/weekend
2 nights, 6 meals = $159/person
(Friday supper, 3 meals Saturday, breakfast and lunch Sunday)
Foodservice
All meals prepared from the freshest and best ingredients available. We love to say: "It doesn't have to be camp food!"

Snacks are provided

Meals are popular with kids of all ages, and much talked about

Sonlight provides gluten free alternatives upon request. Sonlight does not have a gluten free kitchen, and cannot guarantee that cross contamination will not occur. If a guest has a severe gluten intolerance we suggest a conversation with our foodservice staff before you arrive at camp.
Coffee Bar
Hot drinks are always available
Choices include coffee, hot chocolate, and teas
We are proud to serve Pura Vida coffee, a fair trade, organic, shade grown coffee. The mission of Pura Vida is to Create Good by using business to empower producers, motivate consumers, inspire business leaders, and ultimately, serve the poor. We serve great coffee and support their mission.
Sleeping
Meeting Space