Year Round Staff
Sonlight's administrative team is comprised of curious, adventuresome folks who are truly committed to youth development, creating space for kids to be kids and valuing who God created them to be. Each team member has unique gifts and talents, bringing together a plethora of experience, wisdom and passion to the camp. If you're looking for our open summer staff positions, please click here.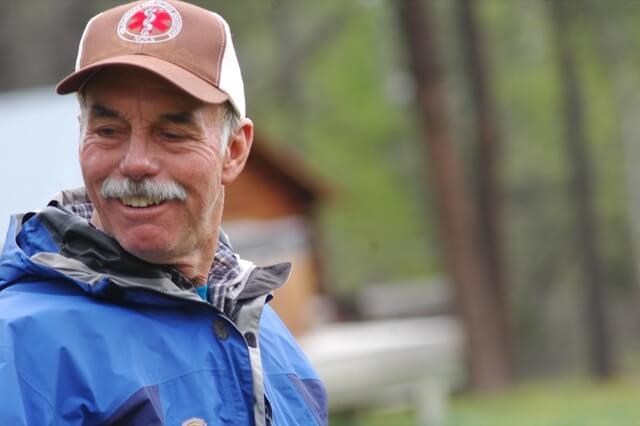 Winston Marugg
Founding Director
Winston is a founding director of Sonlight. Now retired he is finding ways for his volunteer time for Sonlight to be significant. He'll fill the new role of Alumni Connections, with time to travel and visit alumni and long time guests. With 39 years of Sonlight leadership in his pocket, he enjoys being the reference book on the shelf for the new leadership team.
winston@sonlightcamp.org 970.264.4379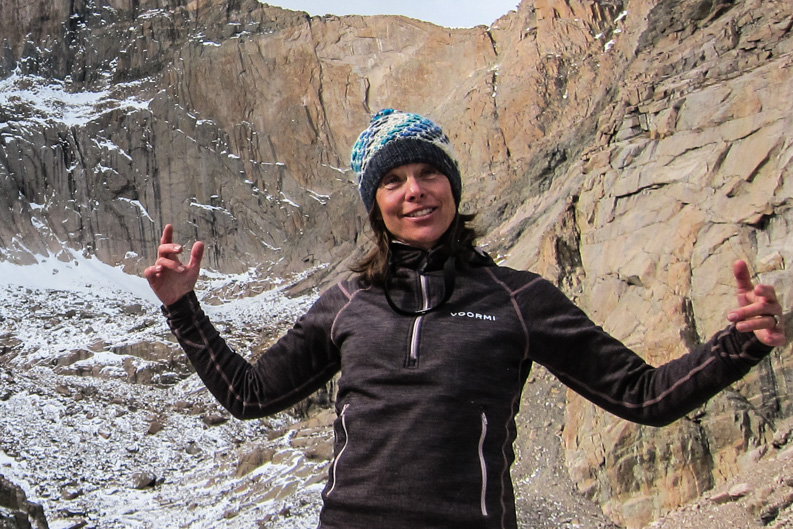 Mary Marugg
Founding Director
Retired from being a director, Mary retains a few positions with Sonlight, committed to the legacy of 39 years of camp. She still does the job of "all things website", and with Winston is moving into the new role of Alumni Connections.
mary@sonlightcamp.org 970.264.4379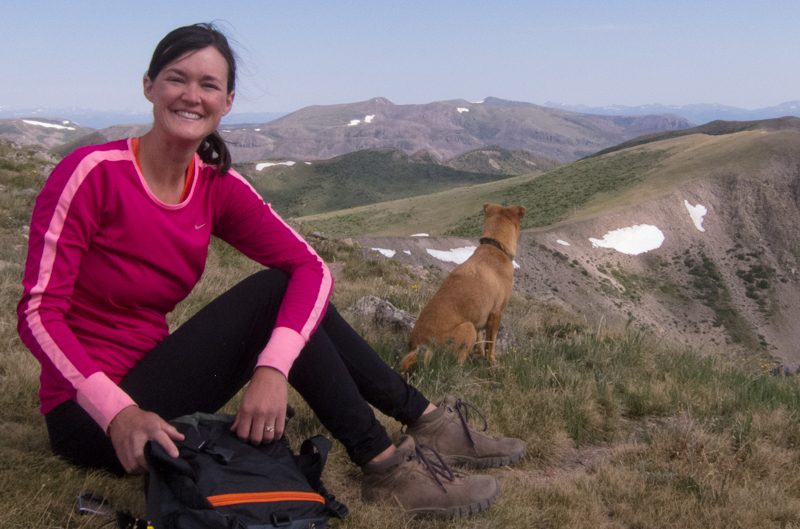 Becca Berger
Registrar, Backpack Coordinator, Office Assistant
Becca works remotely from Durango Colorado, handling office work, keeping the administrative side of things organized. She brings a love of camp to the job, as well as camp administrative experience and passion for youth and the out of doors. She lives in Durango Colorado with her husband Chris, a long time Sonlight camper and friend.
becca@sonlightcamp.org 970.403.5491