When asked which programs turn around kids' lives. "I still haven't seen one program change one kid's life," he says. "What changes people is relationships. Somebody willing to walk through the shadow of the valley of adolescence with them."
Bill Milliken
Why Sonlight?
Camp provides the opportunity to be who God created you to be and discover a greater sense of self through community living. Our programming is intentional as we work and play, we value learning to live together cooperatively. The bond of friendship found at Sonlight is unique, we retain the reputation of being a place campers return summer after summer. Whole child development, free play in the natural world and exploring our faith together are Sonlight core values. Purposefully small, our enrollment is limited to 58 campers per session.
Historically Sonlight camps fill quickly, we suggest not delaying your registration to be sure you get a spot in camp.
2018 camp dates and details will be posted by the end of September. Below is a list of 2017 summer camps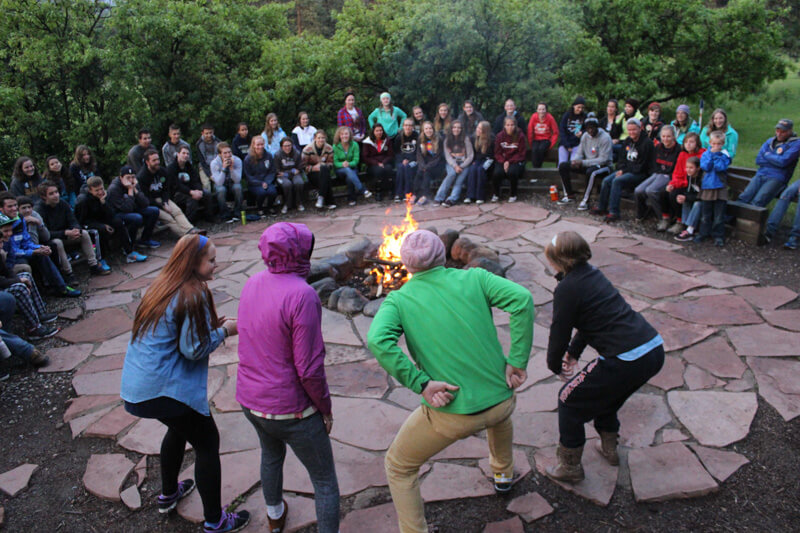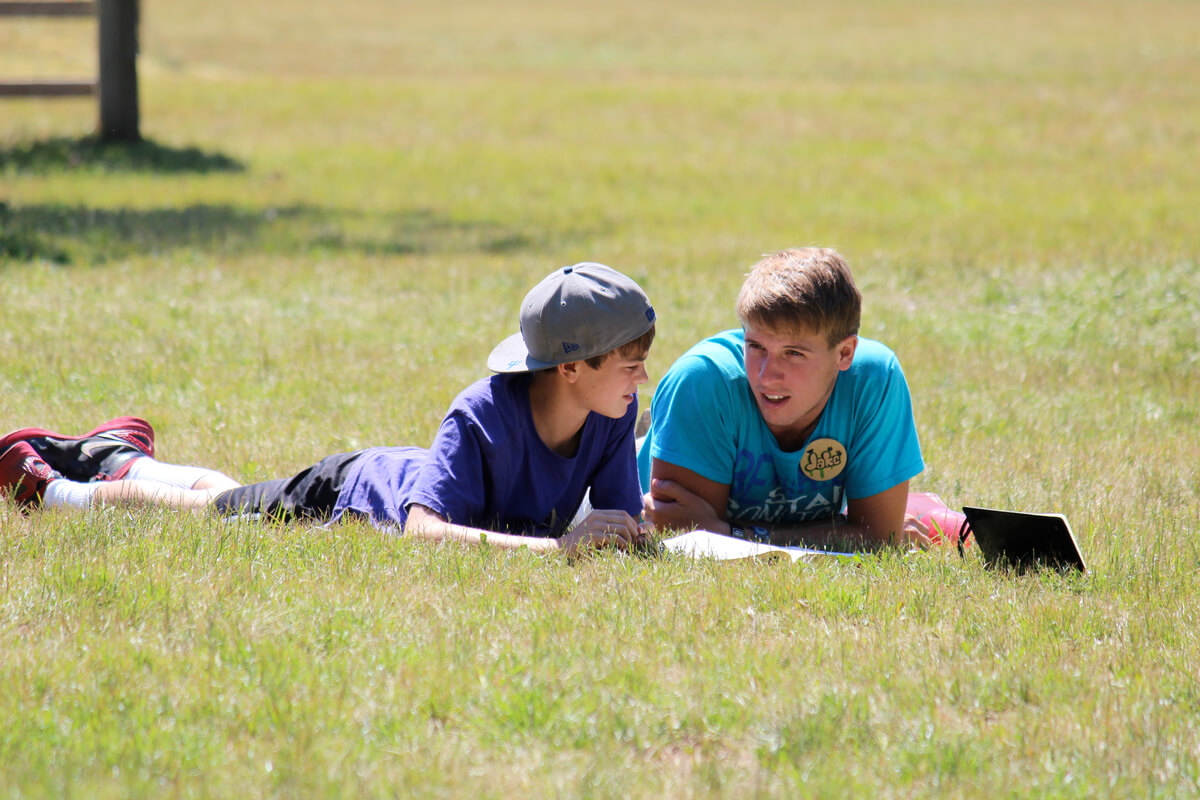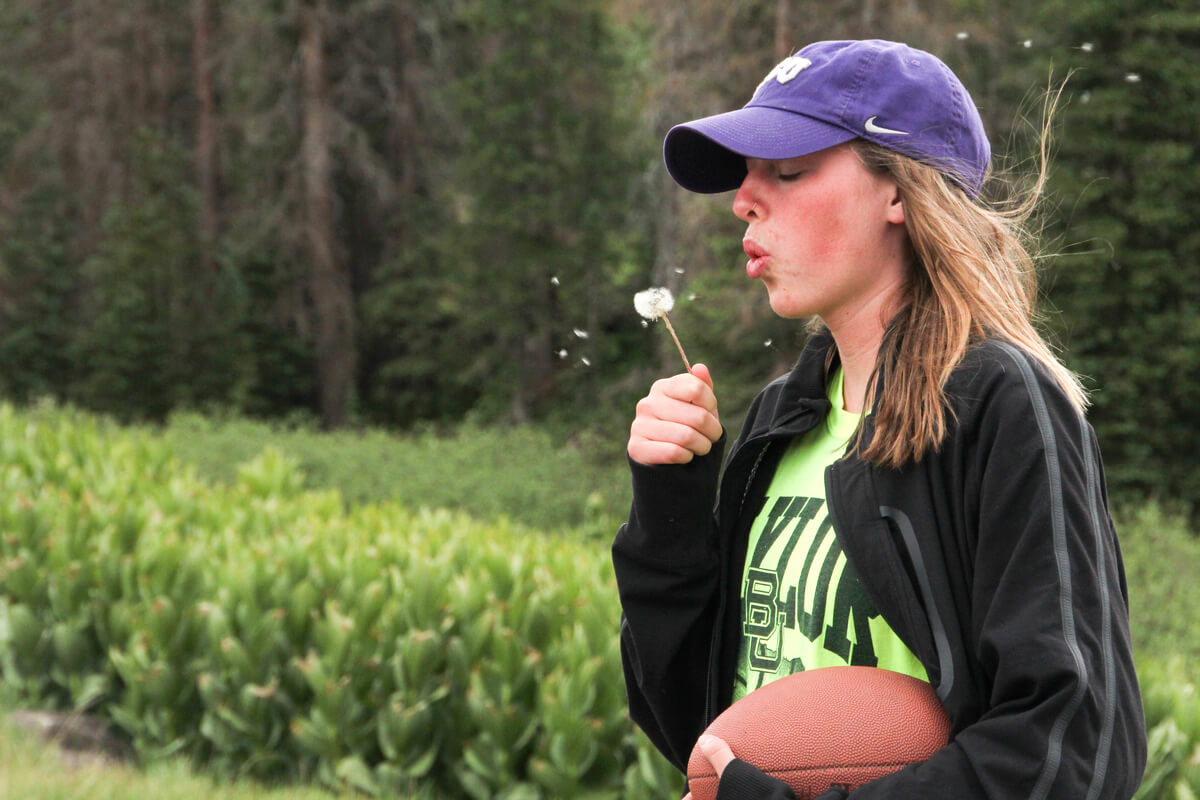 This camp if so fun and I love how it takes all your worries way for however long you stay. You get away from the 'real world' and experience things that make you laugh, you make new friends, and most importantly you make new memories
Camper 2016
Continuing for 2018:
Scholarship funds are available for those with financial need. For a conversation about your scholarship needs, call Winston at 970.264.4379 or e-mail winston@sonlightcamp.org.