Summer 2024 dates are posted!
Summer 2024 will include Resident Camps and Backpack trips. 
"I attribute so much of the person I am today to Sonlght. Forging relationships and having the freedom to ask questions. The camp's support is everything!"
When asked which programs turn around kids' lives:
"I still haven't seen one program change one kid's life," he says. "What changes people is relationships. Somebody willing to walk through the shadow of the valley of adolescence with them."
Why Sonlight?
Camp provides the opportunity to be who God created you to be and discover a greater sense of self through community living. Our programming is intentional as we work and play, we value learning to live together cooperatively. The bond of friendship found at Sonlight is unique,  we retain the reputation of being a place campers return summer after summer. Whole child development, free play in the natural world and exploring our faith together are Sonlight core values. Purposefully small, our enrollment is limited to 58 campers per session.
Historically Sonlight camps fill quickly, we suggest not delaying your registration to be sure you get a spot in camp. Registration opens January 2, 2024.
To Register:
Registration requires a $150 non-refundable deposit. Tuition balance is due by May 15th. All registered campers are required by Colorado regulation to provide a health history, as well as a well child physical  from an MD or Nurse Practitioner. All forms will be available upon registration.
For all options for your child in 2024, select the grade they will be entering in fall 2024
Any questions or concerns about summer camp registration, payments or payment plans please give us a call!
Sonlight Office 970.264.4379
Healthcare at Sonlight Camp
The healthcare supervisor at Sonlight Camp is an RN, and oversees all camp health services. An RN is on site each week of camp, and works alongside other healthcare staff to provide first aid care, manage medications and and address healthcare needs of staff and campers. All campers must submit a current health history, physical exam (based on an exam within 12 months of camp) by an MD or Advanced Practice RN which, and immunization records. Should you have any concerns about your child's participation at Sonlight Camp please don't hesitate to contact Mary Marugg, RN, Director. [email protected]. or 970.264.4379.
Which camp is right for my kid?
The Place Where You Belong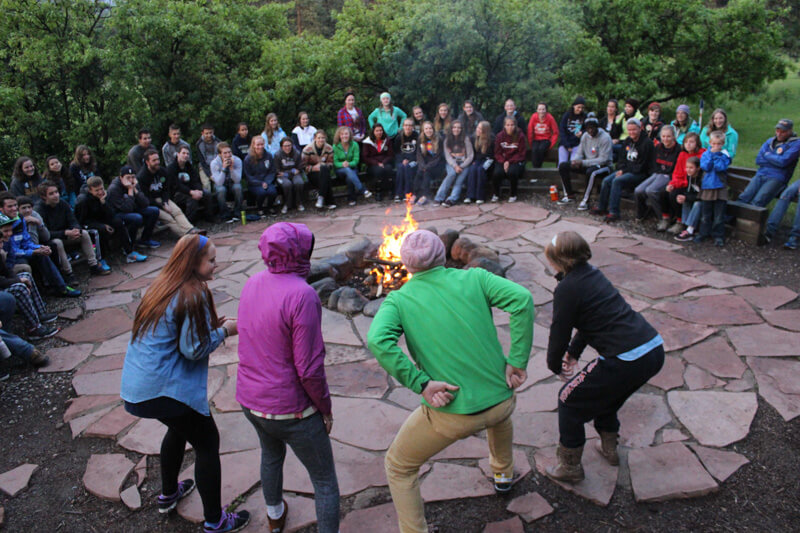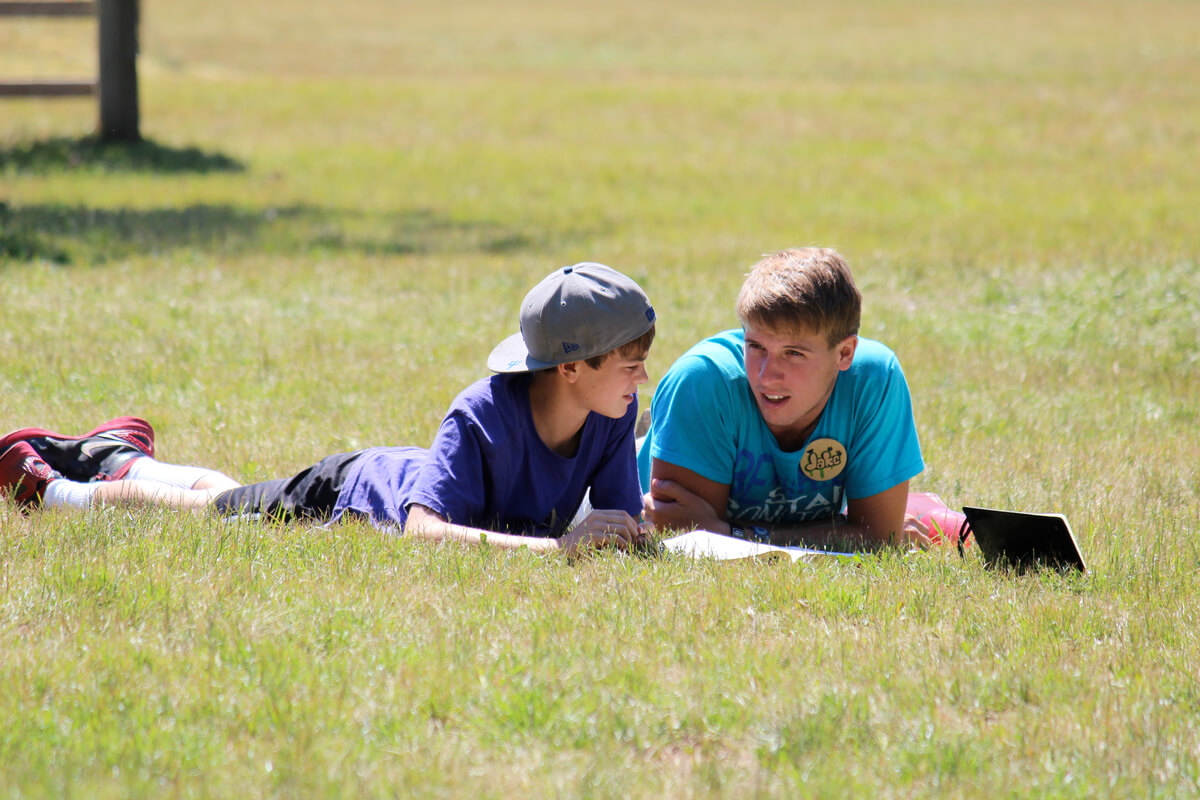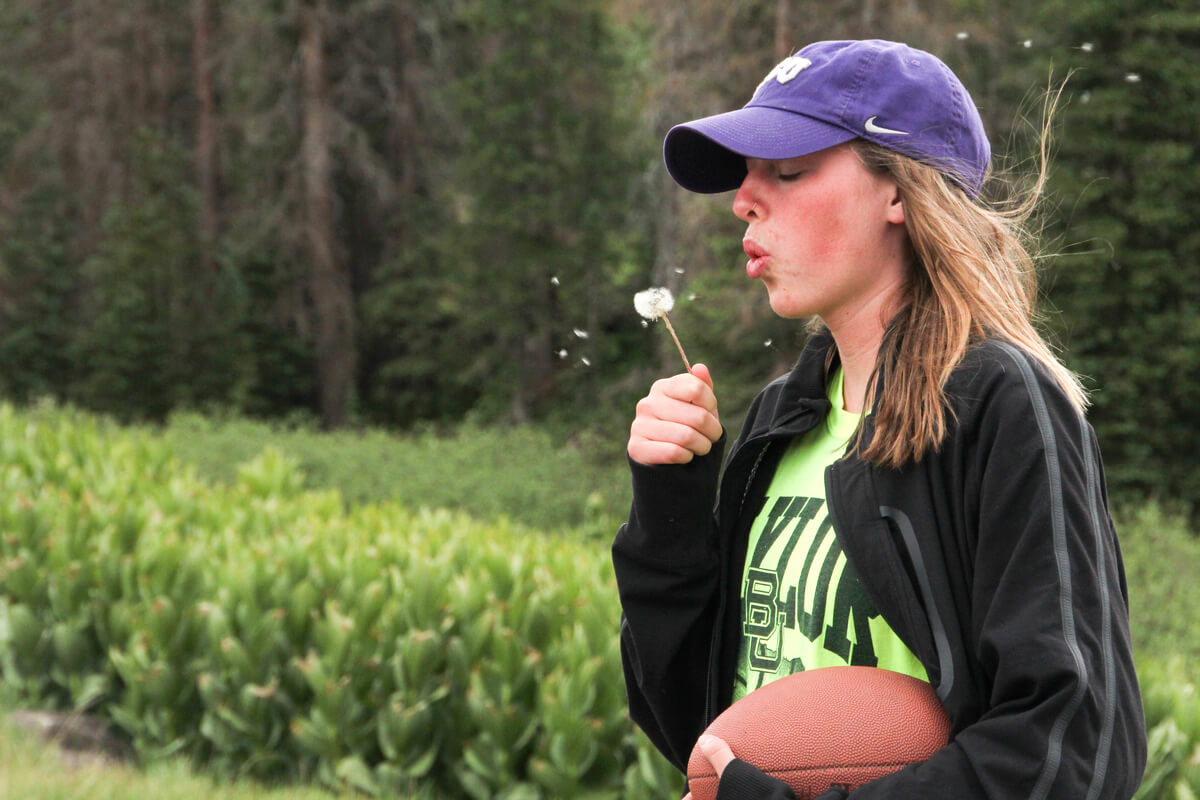 Just, thank you! It is wonderful to have places like this, for our kids to go to bond with one another, un plugged from the internet, and to be challenged to grow in the name of Jesus. I love this! Thank you!
Scholarship funds are available for those with financial need. For a conversation about your scholarship needs, call Mary at 970.264.4379 or e-mail [email protected]. Every child deserves the opportunity for camp. Generous donors make this possible, so please don't hesitate to reach out if some financial assistance would be helpful.