Donate
Because JOY flows both ways
"Every kid deserves a place where they can be confident in who God created them to be."
Sonlight Board Member
Contact Us
For additional donation, endowment, bequest or gift of stocks information contact Emrys or Sara Tyler (co-Directors) or Winston Marugg (Founding Director)
Emrys and Sara Tyler – co-Directors
970.264.4379
Winston Marugg – Founding Director
970.264.4379
winston@sonlightcamp.org
501 (c) 3
Sonlight is and has always been a non-profit organization founded on the principals of ministry. Our focus is getting kids to camp. All contributions are tax-deductible.
No amount too large or too small
"I don't know how to verbalize the tremendous impact Sonlight can have with only one week out of the entire year… what goes on at camp touches lives in ways that nothing else can. Please use my monthly donation where you can use it."
Camper Grandparent
Annual Report
For Sonlight's Fiscal year ending October 2017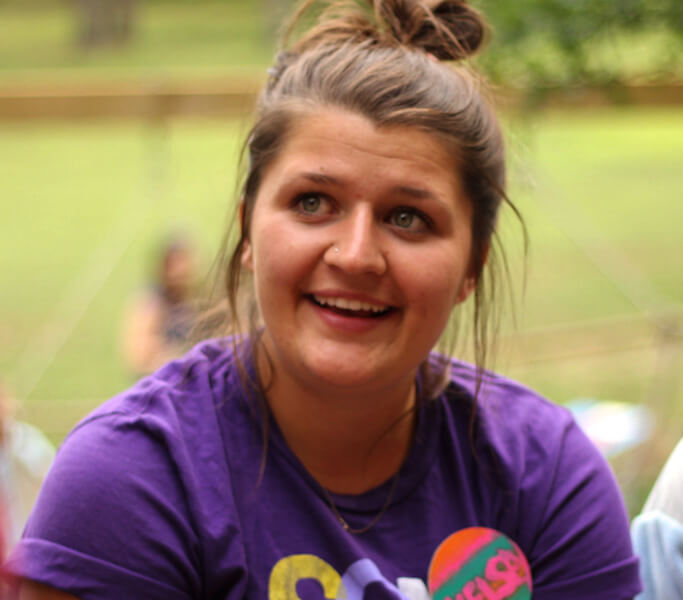 Donations to Sonlight in memory of some of our favorite people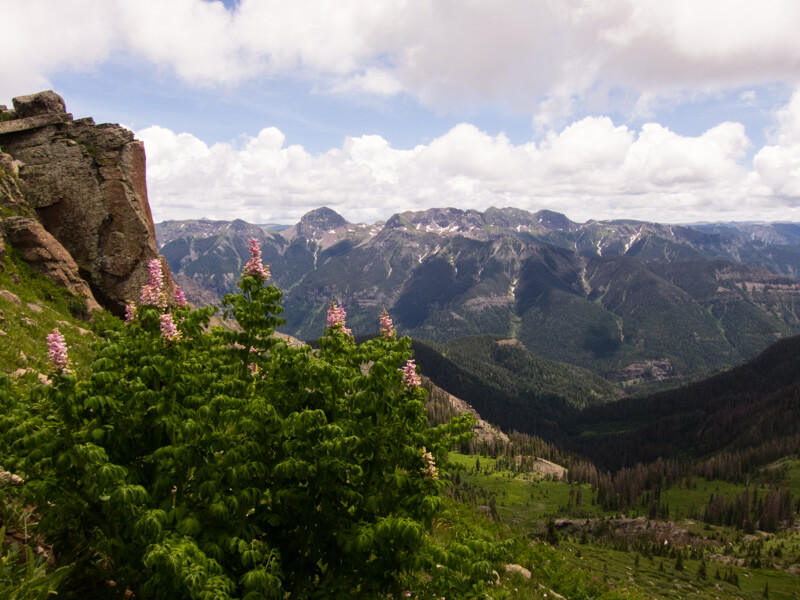 Shop AmazonSmile, designate Sonlight Camp (Sonlight Adventures, Inc) as your preferred charity. The AmazonSmile Foundation contributes 0.5% of your purchase to Sonlight Camp. Thanks to those who have specified Sonlight on their AmazonSmile account – those quarterly checks have impact.

Giving Assistant is a fast, free, easy way to donate to Sonlight Adventures Inc. on a consistent basis while shopping online. Giving Assistant provides shoppers with cash back earnings, as well as an easy way to donate a percentage of those earnings to organizations like Sonlight.

Colorado Gives Day
Tuesday December 5
Give where you live! Colorado Gives connects donors with Colorado non-profits, and gives nonprofits an expanded base of supporters. swcogives.org
Give back, to ensure the magic of Sonlight for generations