Jobs Available
This will be no ordinary life
Work At Sonlight
Invest in kids. Live your faith in all of your work and play – be part of Sonlight in 2018.
College students who want to invest in youth this summer: we would love to meet you! We hire a diverse group of young people who all have a passion for "Being with kids and showing them God".
All summer 2018 positions and the application will be live by December 1, 2018. We hire for a wide variety of summer positions, from assistant cook to counselor and everything in between. Please read over the job description of positions you are interested in before you apply.
"To be on staff at Sonlight is to be part of something bigger than yourself" TJ
Already hired? Log in for forms and details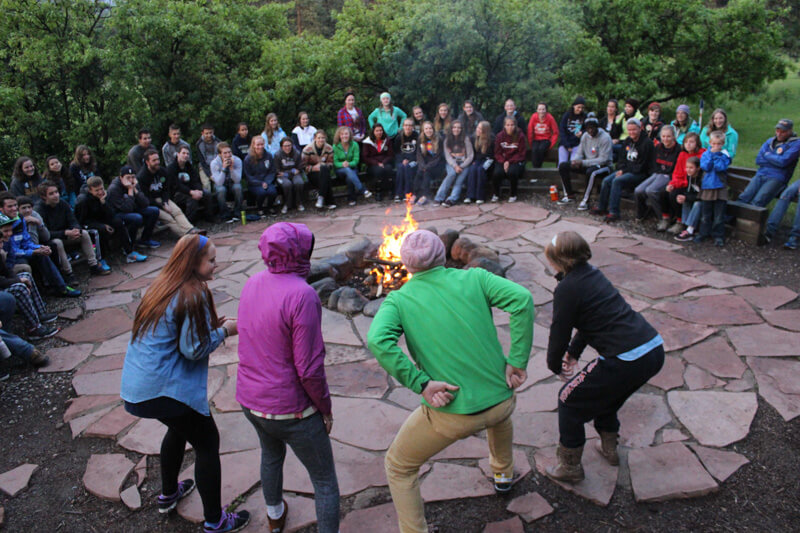 Positions
2018 Summer Staff Positions will be posted in December. Plan to apply to have the summer of your life!
Assist with program setup, dishes, mowing and all things "behind the scenes"
Cooks
Build relationships with campers, lead activities, small groups and cabin time.
Responsible for healthcare for campers and staff
The RN commitment may be just one (or more) week(s) at a time
Provide office support, answer the phone, manage the Sonlight Store and assist with other admin duties
Assist with program setup, dishes, mowing and all things "behind the scenes"
Responsible for the 2 children (ages 4 and 7) of the Incoming Directors
When not caring for the children, will assist with "behind the scenes" work to include program setup, dishes, mowing and other tasks
Capture memories of each camp week with video and photos. Produce a highlight video each week, as well as take and organize photos.
Guide backpack trips. Wilderness First Responder and backpack experience required.
FAQ's
Why Sonlight? Our camp is small, and the benefits profound. We get to know kids on a personal level, and our impact is great. Each week is a different age group, so activities, worship and everything we do is tailored to that specific age group of campers. We live the Core Values of Sonlight as we work and play together
When does the hiring process begin? Our application process is open mid-December. We usually have all of our staff hiring by the beginning of April
Where do your staff come from? All over the USA! Our staff are a diverse group of young people from all across the country. Some staff are former campers, others found us on Google, and everything in between. We enjoy having a good mix of folks to have a well balanced team
Is this a paid position? Yes. All of our summer staff positions are paid. In addition to your paycheck you also receive room and board, laundry, and worker's compensation insurance
When does staff training begin? Staff training begins May 26th. The summer season runs through August 12th. A staff commitment is for the entire summer season
Academic Credit
Is your program of study camp related? You may be surprised to know that you can get academic credit from working at a summer camp! Sonlight is more than willing to work with college students who are interested in utilizing their summer not only as a summer job but as a paid internship or to receive college credit. Many of Sonlight's summer positions relate to the following fields of study:
Youth Ministry
Outdoor Recreation
Education
Business Administration
Food Service
Nonprofit Administration
Film/Video
If you are interested in receiving academic credit by working at Sonlight, first check with your advisor. Usually it involves a bit of paperwork on your part. Any questions contact Chelsea at chelsea@sonlightcamp.org or call her at 970.264.4379 (main office)
Important Links and Forms