High School Leadership Opportunities
Whether you started out as a Junior camper or experienced Sonlight for the first time through one of our older camps, we are thrilled to have you a part of our Sonlight family. We often hear the expression, "we want more Sonlight in our summer" so we are continuing to offer leadership opportunities to our high school aged- campers who want to experience Sonlight in a different capacity.
This summer we are offering counselor-in-training (CIT), behind-the-scenes in training (BTST), and guide in training (GIT) opportunities. Each opportunity will be immersive and educational into the specific roles that play an integral part in making each week happen. CIT and BTST positions are available during our Discovery Weeks and Junior Camp. GIT positions are limited in availability with dates posted below.
Have you ever wondered what it's like being a camp counselor? Does messy games just magically appear on Friday afternoons? Do you want to gain some experience working with youth? Thinking of becoming a Wilderness First Responder? Maybe you are interested in applying for Sonlight Staff down the road. Whatever your intentionality may be, we hope this experience allows for you to grow in greater understanding of where Christ may be gifting you to lead in.
If any of these peaks your interest, we hope you'll consider applying for one (or multiple) of our high school leadership opportunity positions this summer. We are looking for the best and brightest high school students, who love God, love kids, and love Sonlight!
What you need to know:
An online application form is required. Please fill out our

google form

by March 1st to be considered for a position. From there, Claire (Program Director) or Amanda (Backpacking) will reach out to you to schedule a brief interview.

Please read the "Opportunity Descriptions" for the positions you are considering applying to.

Spots are limited for each opportunity/week. Any high school aged camper may apply, preference will be given to those 16 years or older.

This could be counted as service hours, discuss with Claire for details

Mentorship from trained Sonlight Summer Staff in all positions

A brief training will be conducted prior to attending assigned session

Each participant will receive a staff shirt – yay!
If you have any questions concerning the CIT program, or need additional information, contact Claire Madera (Program Director) via email [email protected] or call her at 970.264.4379. Those interested in the GIT program, or who would like additional information may contact Amanda Jordan ( Backpack Apprentice) via email [email protected], or call at 970.264.4379.
Claire wants to hear from you!
All high schoolers welcome to apply. Preference will be given to 16 years of age and older.
"Love the people, love the place. Love the difference you make in my child's life"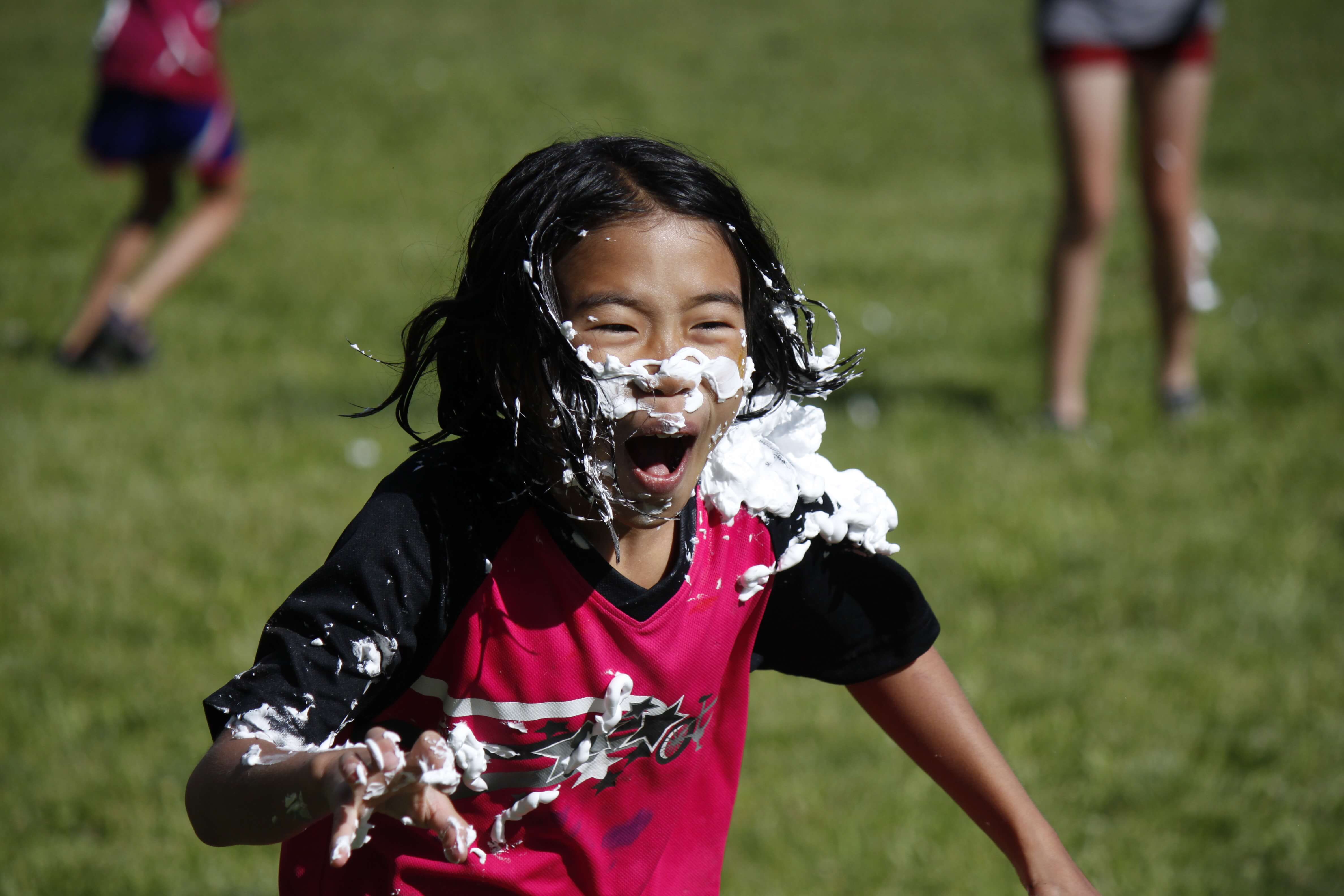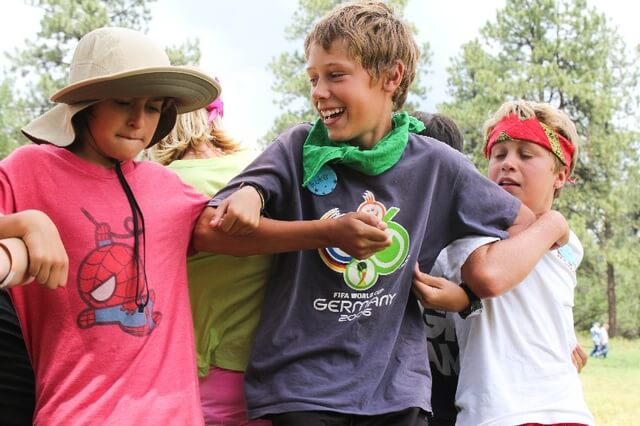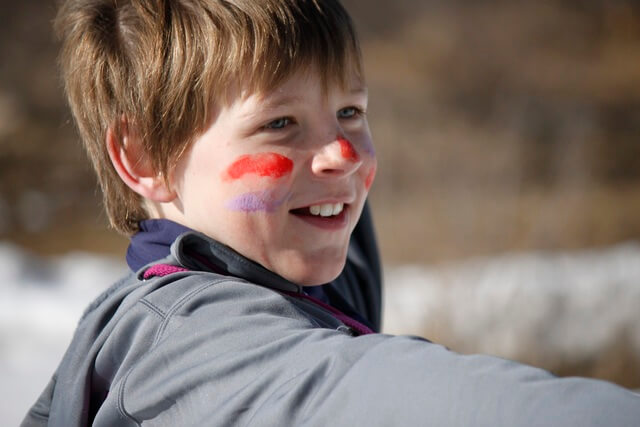 Cost
The $79 fee for CIT program has been covered in perpetuity by a generous donation from the McLean family in memory of Kelsey McLean.
The Guide in Training cost is $99
Dates
Counselor In Training/ Behind the Scenes Training
Discovery Camp 1: June 18th – 24th
Junior Camp: July 27th – 29th
Discovery Camp 2: July 30th – August 5th
Guide in Training
Rental Group: July 17th – 22nd
Rental Group: July 24th – 29th
Women's Trip: July 31st – August 4th *female GITs only
Family Trip: August 7th- 12th