Counselors In Training
A Leadership Opportunity
We know you love Sonlight. Have you ever wondered what it's like being a camp counselor? Do you want to gain some experience working with youth? Maybe you are interested in applying for Sonlight Staff down the road. To experience Sonlight in a different capacity and spend some time ministering to youth, than our CIT program is just for you!
We are looking for the best and brightest high school students, who love kids, and love Sonlight!
What you need to know:
An online application form is required – from there Chelsea will contact you with further details.
Open to high school students ages 16-18.
For students who want to learn more about leadership, service, and building relationships.
CIT's are mentored by Sonlight's trained counselors.
Only (2) CIT's will be selected per available session
Service hour opportunity – talk to Chelsea for details.
If you have any questions concerning the CIT program, or need additional information, contact Chelsea via email chelsea@sonlightcamp.org or call her at 970.264.4379.
Chelsea wants to hear from you!
"Love the people, love the place. Love the difference you make in my child's life"
Camper Parent 2014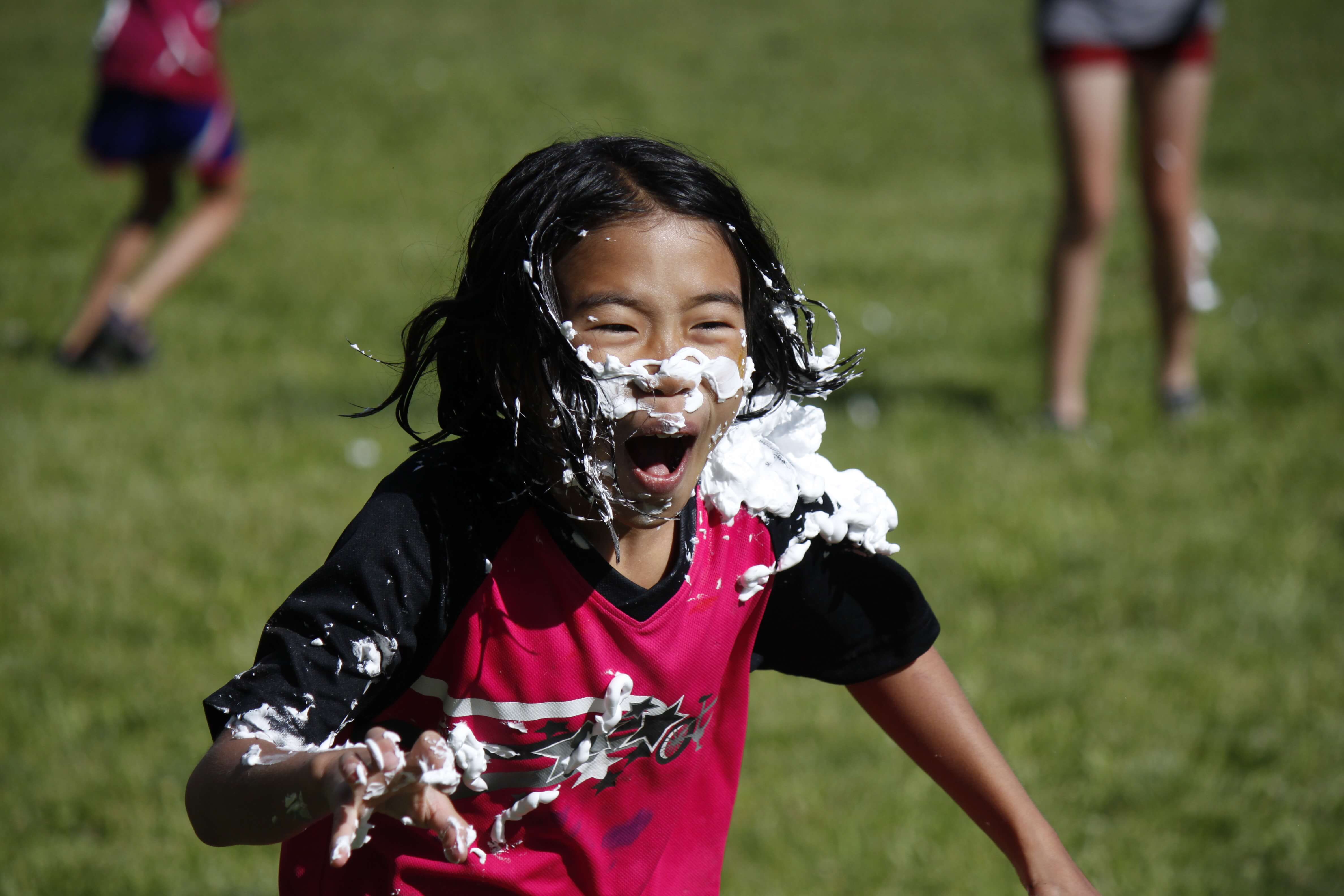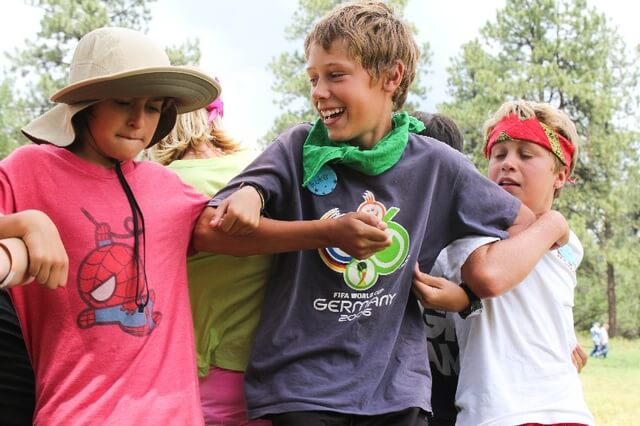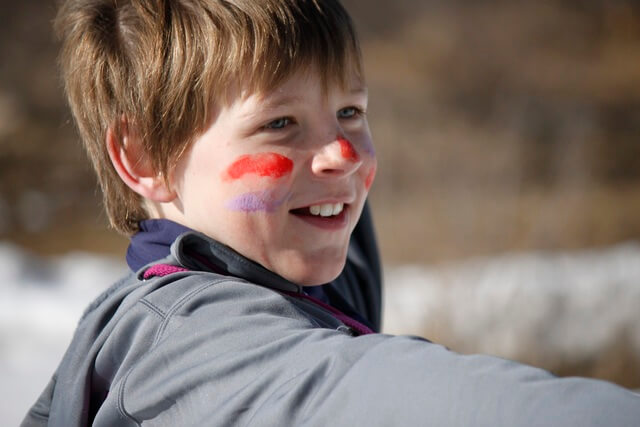 Cost
The $79 fee for CIT program has been covered in perpetuity by a generous donation from the McLean family in memory of Kelsey McLean.
Dates
Discovery Camp:

June 17-23
Junior Camp:

July 5-7
Discovery Camp:

August 5-11