Adventure Camp
6th - 7th - 8th Grade
Hallmarks
We love the middle schoolers! Full of creativity and curiosity, they bring so much to their week of camp. Intentional programming for these camps is designed to meet the kids where they are. We love their questions and their searching as they begin to understand who God created them to be.
For rising 6th – 7th – 8th graders
For rising 7th – 8th – 9th graders check out Adventure PLUS
Adventure Camp- June Session: June 10-16, 2018

Adventure Camp – July Session: July 29 – August 4, 2018
Tuition: $625 | $460 (subsidized)
Financial Aid: Payment Plans Available
Additional scholarships available based on financial need – contact Winston to apply.
*6th Graders may choose to attend Discovery or Adventure Camps, or both!
Convinced? Of course you are!
Registration opens January 2, 2018
"Love the people, love the place. Love the difference you make in my child's life"
Camper Parent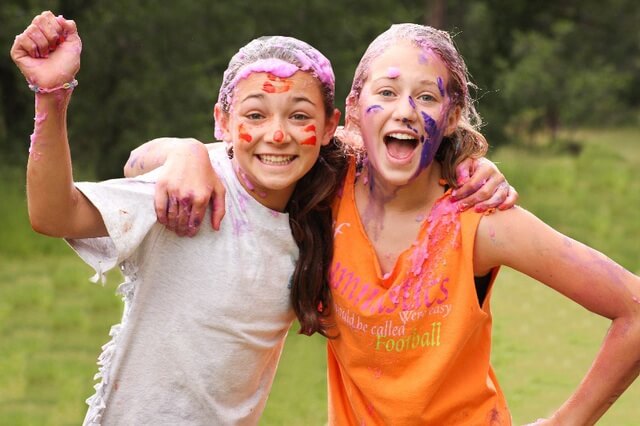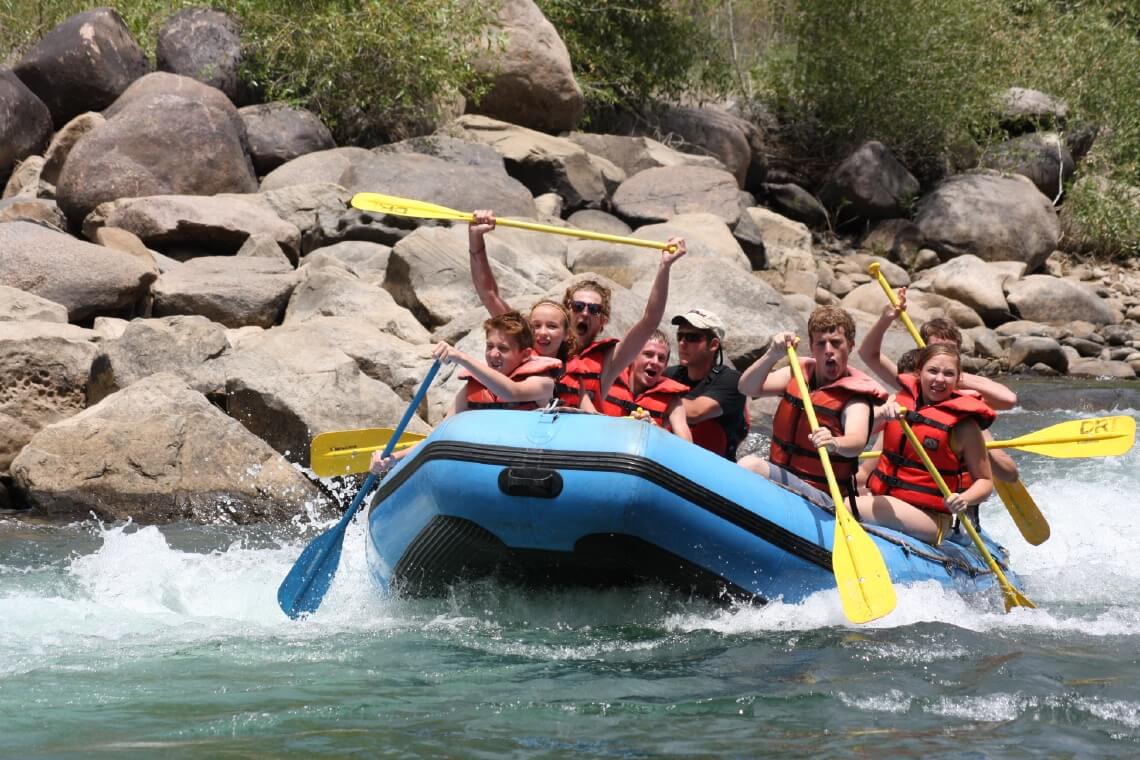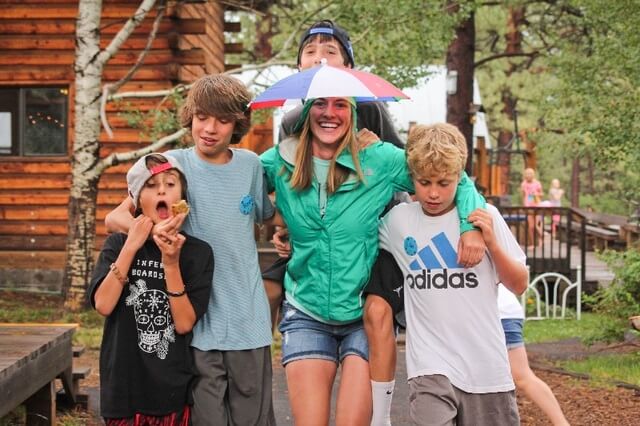 About Adventure Camp
The spirit of Adventure Camp is evident when you see groups of middle schoolers cooperating, experiencing community, accepting each other, laughing together and demonstrating some self-confidence. Sonlight values new challenges, activity in the natural world, valuing each person and appreciating the gifts they have. At this 7-day resident camp, youth take time to build self esteem, explore their faith so it becomes their own, and allow authentic friendships to develop.
With 32+ years of camp experience in our pocket, Sonlight believes that camp is a powerful experience in whole-child and faith development, a safe place to try new things, a place to unplug from our digital world, and an opportunity to be surrounded by supportive and loving role models.
Letter From The Directors
Dear Friends,
Welcome! Whether new to the Sonlight family or a returning friend, we hope you join us this summer.
We continue to live our mission of ministering to young people in a Christian community. Sonlight is a place where kids can be kids, unplug from the stress of 'real life' and be in a place they feel loved, safe and appreciated. At camp kids aren't afraid to be a little undignified, have fun, open up and share their feelings. This is a place where we all can experience God's presence and deep love for us.
Join us this summer! We look forward to seeing you soon…with open arms, a friendly smile and warm homemade cookies.
Vaya Con Dios,
Emrys and Sara Tyler – Directors
Chelsea Poest – Program Director
FAQ's
How do you hire and train your staff?
We hand-pick college students through our selective hiring process. Pre-summer, our staff go through an extensive 10-day orientation and training. Our summer staff are fully trained in areas such as child development, homesickness, bullying, behavior management and safety. You entrust us with your child and we do not take that lightly. We want your child to have the best summer camp experience possible.
Still have more questions? Call us! Emrys and Sara Tyler, Directors: 970.264.4379 or Chelsea Poest, Program Director: 970.264.4379. Visit American Camp Association's www.campparents.org for advice, how to choose the right camp, the impact of summer camp on child development and helpful information. We believe in the benefits of summer camp. We hope you will too!
Activities
Our Adventure activities are intentionally programmed for the enjoyment and enrichment of middle school youth. Some examples of our Adventure Camp activities:
Day hikes in the San Juan National Forest
Team building and low ropes course
Rafting on the Animas River (dependent upon adequate river flow)
Digglers (mountain scooters)
Dodgeball
Archery
Frisbee golf
Geocaching
Daily worship and small group time
Bouldering wall and climbing walls
Sonlight's famous "Messy Games"
Arts and crafts
Evening activities (dance party, thematic night games, etc)
Themed meals (i.e. Mario's Italian Dinner or Wild West Burger Cookout)
Fort building
Soccer and volleyball
Campfire skits and songs