You Are Part of the Story
In the 44 years since Sonlight led our first backpack trip in the Gore Wilderness, Sonlight has become home to thousands of staff and campers. We are proud that you are part of the Sonlight story – the experiences and memories that have shaped our lives and the world around us.
If you've been a camper, staff member, attended a retreat or hiked with us on a backpack trip we consider you a Sonlight Alumni.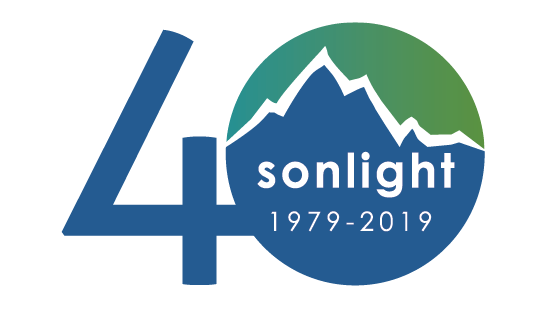 "Being on staff I understood for the first time what it feels like to be unabashedly yourself, and for people to love who that crazy, goofy, quirky person is. I learned that you can love others so deeply, even when they're different from yourself…. I learned that who you are is good enough, because it's exactly who you're supposed to be. Spending the summer at Sonlight was the best choice I've ever made, there's nothing better than being here."
Photo Albums
Parents: You may view all photos of your child's summer camps by logging in to your Camp In Touch account
And From the Sonlight Blog
Historical blog posts relating to Alumni
Give the gift of camp this Christmas! What could be better than giving a gift that lasts a lifetime?