You Are Part of the Story
In the 38 years since Sonlight took our first backpack trip in the Gore Wilderness, Sonlight has become home to thousands of staff and campers. We are proud that you are part of the Sonlight story – the experiences and memories that have shaped our lives and the world around us.
Blog posts from staff are below, and more links on the sidebar.
Join Our Conversations
Please join our Social Media conversations. We love to share what is happening at Sonlight and the impact of those stories in communities around us.
And From the Sonlight Blog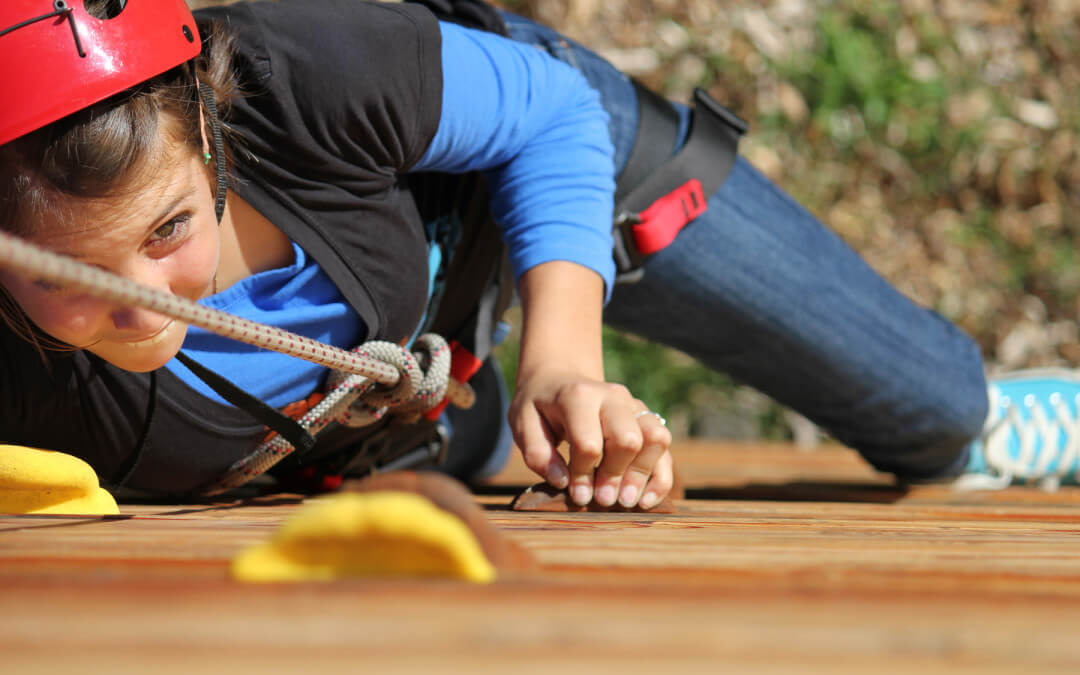 Sonlight Christian Camp has come a long way from showing photo slide shows on hand cranked projectors to showing high definition highlight films. While being a videographer at Sonlight you not only experience one side of camp as a counselor or as a support staff...