Welcome to Summer Staff 2022!
It will be a summer to celebrate, getting back to youth camps. We are honored that you all will join us in making a big difference to kids! We are still in the hiring process, and will add staff to this page as they are hired. Thanks for spreading the good word to your communities that we still have staff openings, especially for guy counselors and cooks.
Join the staff conversation on GroupMe. Easy to add the App on your phone, and keep up on staff announcements and updates.
A special thanks for being intentional about completing the forms. The paperwork is a beast, and your cooperation is much appreciated.
Need to contact us? We love to hear from you! email us (first name)@sonlightcamp.org or the camp landline: 970.264.4379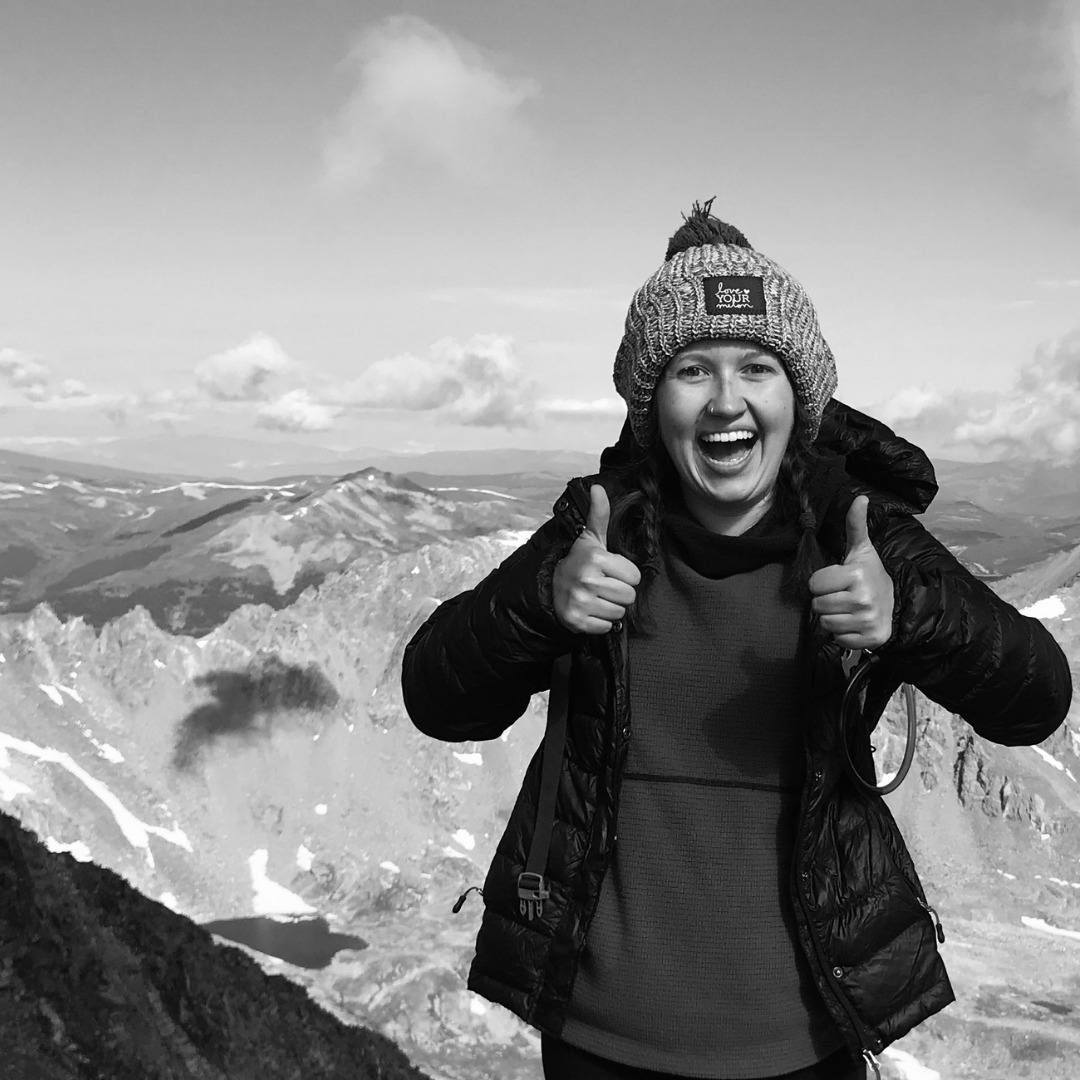 Claire Madera
Program Director
"I'm counting down the days until the meadow is filled with 60+ campers having the best week of their summer, with a staff that brings others closer to the joy + love of a life lived with Jesus"
A graduate of Regis University, Claire returns to Sonlight as our Program Director. With 3 summers of staff experience as well as camper experience behind her she's so glad to be returning to full summer camps!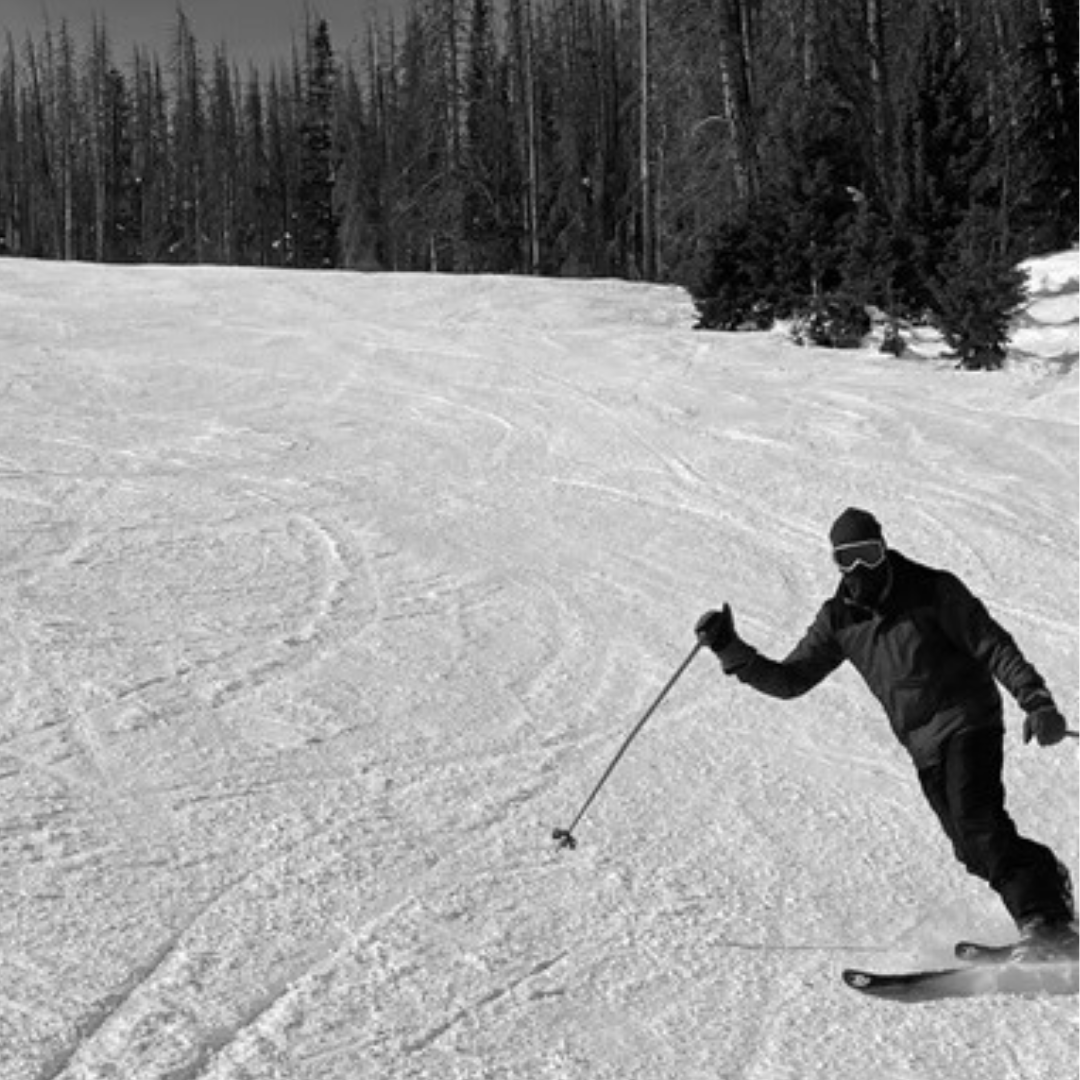 Winston Marugg
Property Manager
Winston is a Founding Director of Sonlight Camp, and was the Director for many years. He's now the Property Manager, living and working at Sonlight year round to provide the best space ever for campers, staff and guests! Favorite foods: hot dogs and ice cream!

Mary Marugg
Director
Mary is a Founding Director of Sonlight Camp, Best thing about summer 2022? The staff, and returning campers!

Kayla Waterhouse
Administrative Assistant
Kayla works for Sonlight year round, handling the administrative details to run an amazing camp. A former summer staff member and long time camper she lives in Fort Collins, CO with her husband Andy and 2 dogs.

Amanda Jordan
Backpack Guide
"This summer I'm excited to spend lots of quality time with others in the wilderness!!"
A senior at the University of North Carolina, Amanda is returning as Lead Guide for the Sonlight backpack program. A veteran Sonlight counselor, backpack guide and NOLS graduate her favorite trails is the Williams Creek trail. Favorite post backpack snack is Oreos and orange crush soda.

Aubrey Bechdol
Photographer/Videographer
"I can't wait to further my career in the most fun way possible!"
Studying film at Coe University in Cedar Rapids, Iowa Aubrey is a welcome addition to staff with her expertise behind the lens.

Brayden Shulda
Counselor
"Food, fun, and a little bit of Jesus sprinkled on top for the summer"
Brayden Ray Shulda is a Colorado native who enjoys hanging out with friends and family! His many interests include sports, outdoor rec, movies, video games, playing the drums, and singing. He looks forward to continuing his education in Biblical Studies. We are thrilled to have Brayden with us this summer as he brings such a love for Camp and ministry.

Ellie Oldham
Counselor
"The community at Sonlight is one of the most positive that I have been part of. I love feeling so included."
Ellie is studying human development and family studies, with a major in early childhood at Colorado State University.

Emma Briskman
Backpack Guide
"I am so very thrilled to become a part of the Sonlight community as a backpack guide. I'm stoked to see some great views with some amazing new friends by my side. I'm ready to unplug and have some fun!"
Emma will be graduating this May from Elon University with a double major in Psychology and Adventure Based Learning with a Inter/Intra Personal Focus. She finds joy in being outside, coffee, and quality time with friends.

Gabby Bizal
Counselor
"I am excited to spend time in God's amazing creation and meet and grow in community with staff and campers!"
Gabby comes to us from the great Midwest! Originally from Bloomington, MN (home of the Mall of America!), she currently is a first-year Social Work major at Luther College in Iowa. We are so excited to welcome Gabby to Sonlight!

Lael Weatherby
Counselor
"I am excited to be a part of a place that "fosters wonderful friendships, and gives a new way to teach about Christ's love"
A veteran Sonlight backpacker, Lael comes to Sonlight from her hometown of Austin, TX. She is studying psychology and biology at Austin College in Sherman, TX.

Lexi Dunham
Healthcare Assistant / Behind the Scenes
"I'm absolutely thrilled to be working at God's camp this summer! I can't wait to be a part of an amazing community while learning more about camp nursing and healthcare!"
As a longtime camper and returning staff, we are thrilled to welcome back Lexi as our Healthcare Assistant on BTS this summer. Currently a Junior Nursing Student at Regis University in Denver, she is passionate about people and making sure they are seen and cared for.

Maddie Ovaska
Counselor
"I am so excited to spend my summer in the mountains of Southern Colorado with wonderful staff and campers who I cannot wait to meet!"
A sophmore at Arizona State University, Maddie is studying Speech and Hearing Sciences.

Mollie Jordan
Counselor
"I am so excited to meet all of the campers and staff and be a part of the amazing community at Sonlight! I am looking forward to all of the great food, outdoor activities, lifetime friendships, and spending a whole summer in beautiful Colorado! I can't wait for camp to begin :)"
Mollie is currently a freshman at NC State University studying Computer Science and minoring in Spanish. She is originally from Raleigh, NC. She loves reading, watching movies, hiking, paddle boarding, drinking coffee, and making friendship bracelets!

Quinn Griswold
Behind the Scenes Coordinator
"I am so excited for this summer, and I can't wait to meet all the campers!"
An engineering student at Montana State University, Quinn is active in Alphi Omicron Pi Sorority Little known fact: Quinn can fix a fog machine.

Saylor Stottlemyer
Backpack Guide
"Sonlight is home. It is one of those places that I just grew up with, and it will alswyas be part of my life. I am thrilled to be headed back to that environment."
Returning from studying abroad this winter, Saylor is studying religion and pre-med at Pepperdine University in California.

Taiban VanTreese
Counselor
"I am looking forward to bonding with campers and staff"
Meet Taiban! With a heart for the Lord and an immense work ethic we know Taiban will be such a gift this summer as a counselor! When he is not working on the next project, he enjoys relaxing with family. In the fall, Taiban will be attending Arizona Christian University as he pursues interests in Social Work/Counseling.

Teagan Stretton
Counselor
"I absolutely cannot wait to be at camp this summer!" I am looking forward to building relationships with campers and staff while being unplugged in my favorite place on the planet. I can't wait to see how God moves through this summer!"
Meet Teagan! Born and raised in Pagosa Springs, she loves calling the mountains home but has loved living near the ocean the past couple of years. Currently she is living in Myrtle Beach, South Carolina. Prior to moving there, she was in Discipleship Training School in Kona, Hawaii. We are so excited to have this longtime camper on staff.

Trevor Harms
Behind the Scenes
"I look forward to giving back to Sonlight, by being a team player"
An engineering student at Colorado School of Mines, Trevor joins the staff with an expertise in mountain biking, and a willingness to cheerfully do the tasks to make a great camp operate smoothly. Skiing, hiking and adventures. We're so glad you'll be on staff Trevor!
Nurses
Nurses join us one or two weeks at a time. We look forward to Gabrielle Penas, Jennifer Brown, Rachel Liverett, Shelby Aragon, Matt and Sarah Charles, Ginger Smith, Tracey Gaslin and Katelyn Ayers being our nurses/ healthcare providers!
Speakers
Sonlight invites various camp friends and leaders to be our speaker each week. We are looking forward to Henry Stam, Heidi TeBrink Joey Mainini, Alan TeBrink, Heather Rose and Mark Osborn bringing us words of wisdom this summer!
Cooks
We are hopeful to hire at least 1 or 2 cooks for the summer, and will fill in the gaps with long time volunteers. Valerie Mangrum, Dani Jaramillo, Pam Scott, Keith Winchester and Kayla Waterhouse are on the schedule!