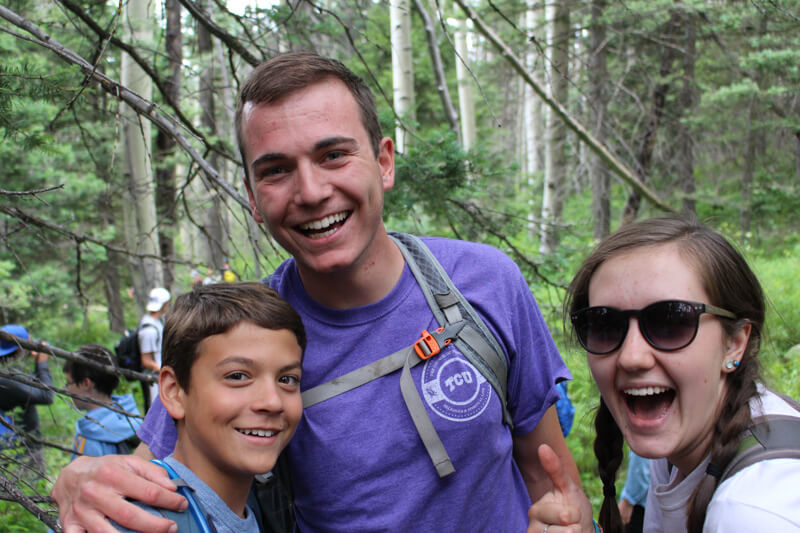 Thank you for your taking the time to assist in a potential Sonlight Staff's application process. Your interest in Sonlight's ministry is appreciated. Your input is valuable and helps us select the very best applicants.
Please take the time to explore our website, and discover what Sonlight is all about!
You can reach Chelsea Poest, Program Director, at [email protected] or 970.264.4379. Please contact Chelsea if you have any questions, or wish to add more details about the reference.