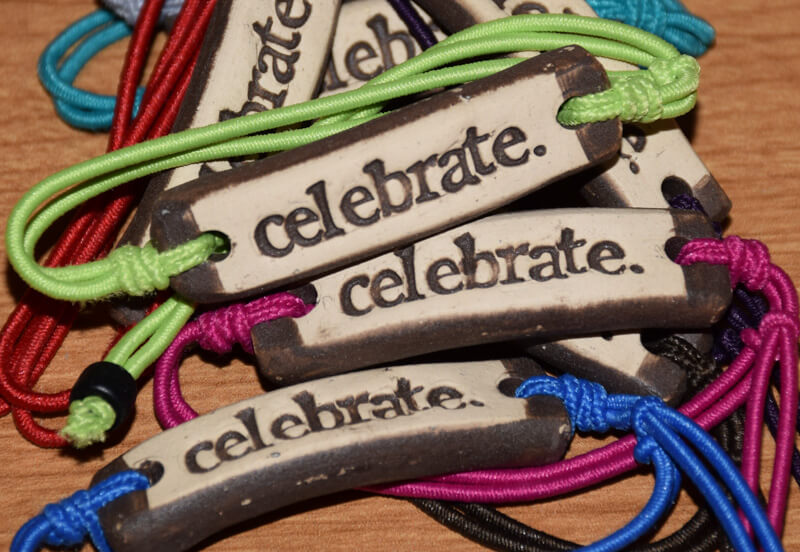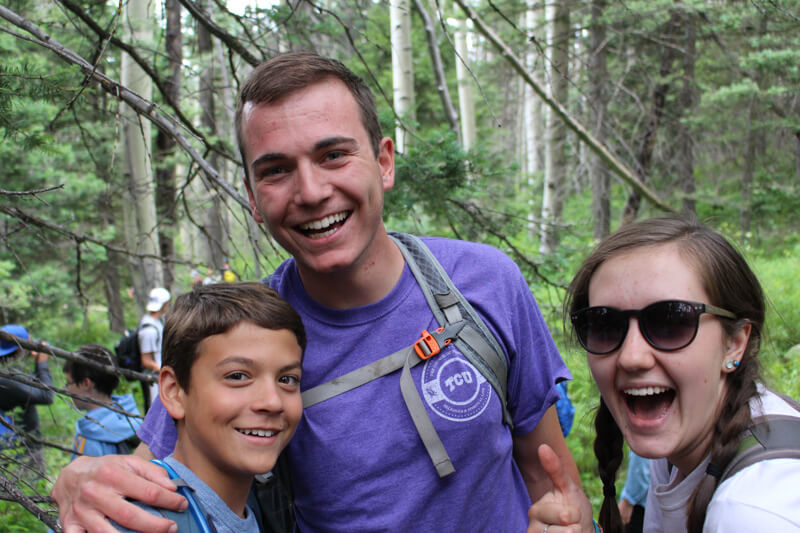 "UCLA scientists found that sixth-graders who went five days without even glancing at a smartphone, television or other digital screen did substantially better at reading human emotions than sixth-graders from the same school who continued to spend hours each day looking at their electronic devices."
A unique place in our world – there just isn't much "screen time" at camp! From a recent article published by UCLA In our Digital World, are Children Losing the Ability to Read Emotions?:
Send your kids to camp! A place they love to be, and most kids tell us they don't miss those screens at all. Summer 2016 camps are filling, don't miss your chance for a great experience for your kid.
A place unique in our world
Camp dates and session availability