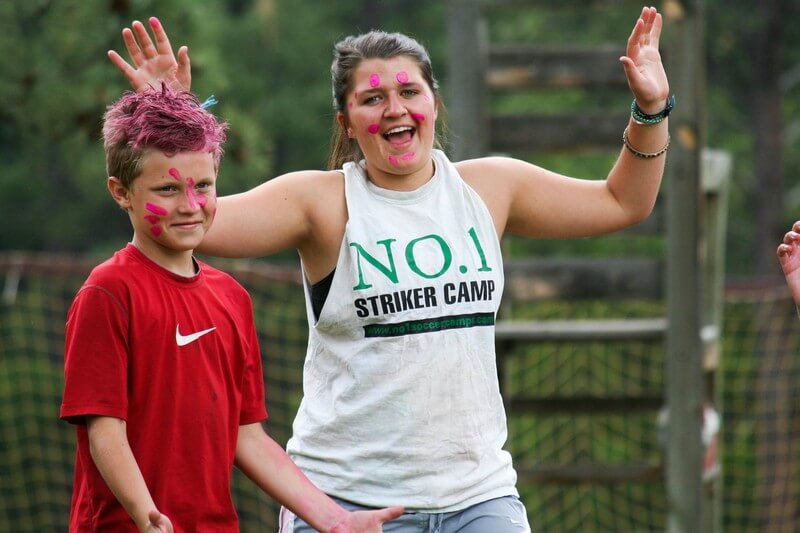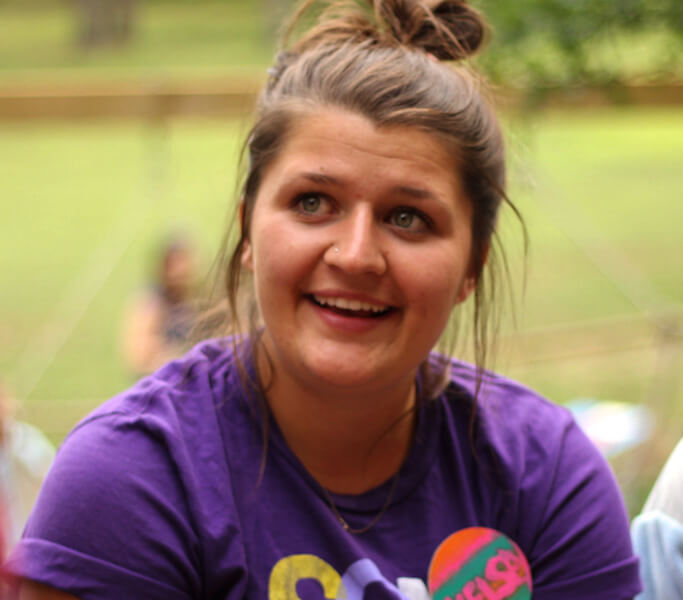 By Chelsea
Summer 2015 has come to an end and it is one for the books. This summer was filled with countless crazy costumes, laughs & smiles, significant conversations in the meadow, delicious food, lots of shaving cream fights and mud pond fun, meaningful messages given by tremendous speakers, and an overall feeling of acceptance & love.
The last few months have been a time of reflection for me. As many of you know, we lost one of our Sonlight family members recently. Kelsey was one of my closest friends. I had the gift and honor of meeting her back in 2011 during our first summer together on staff. Something Kelsey made so clearly evident in her life, here on earth, was how well she loved other people. The way she loved other people spoke volumes about the kind of person she was and the love for Jesus she had in her heart.
I think this is what summer camp is all about. I got to see the staff, this summer, intentionally love on each other and on the kids so well. There was one instance this summer where I sat on the lodge deck and looked out into the meadow. I saw every counselor with a group of campers, playing games, talking and laughing. I was the only one who was alone and that's when I realized what it is we do here; we are with kids and we show them God. We spend time with the campers that come through our "doors"; we do life with them for a week. We love on them with everything we have and hope that Jesus can shine through it all. This past summer reminds me of Kelsey. Kelsey loved others with everything she had. She accepted people for who they were, no matter what kind of baggage they brought with them. She loved others well.
I believe Sonlight is a place of acceptance and love – loving people here for who they are in Jesus; for whom God created them to be. Thank you Kelsey for making this so evident in your life. Thank you to everyone who was a part of Summer 2015. Thank you for loving others well and making this summer one for the books.