Parent / Youth Backpack Trip
July 31 - August, 5, 2017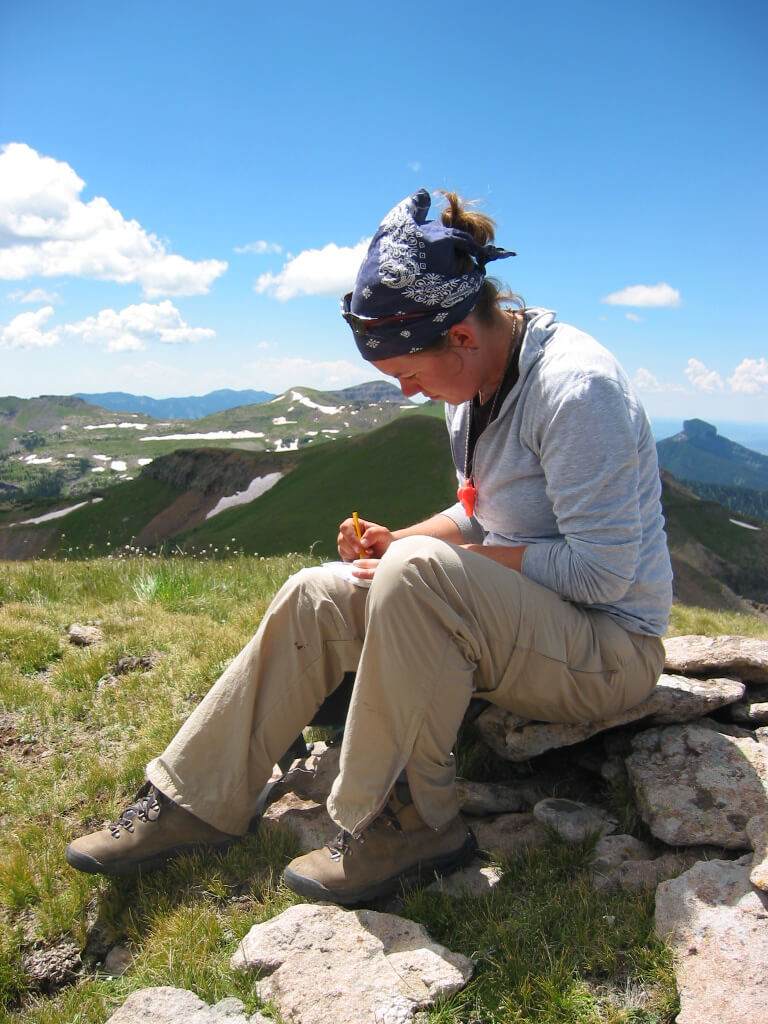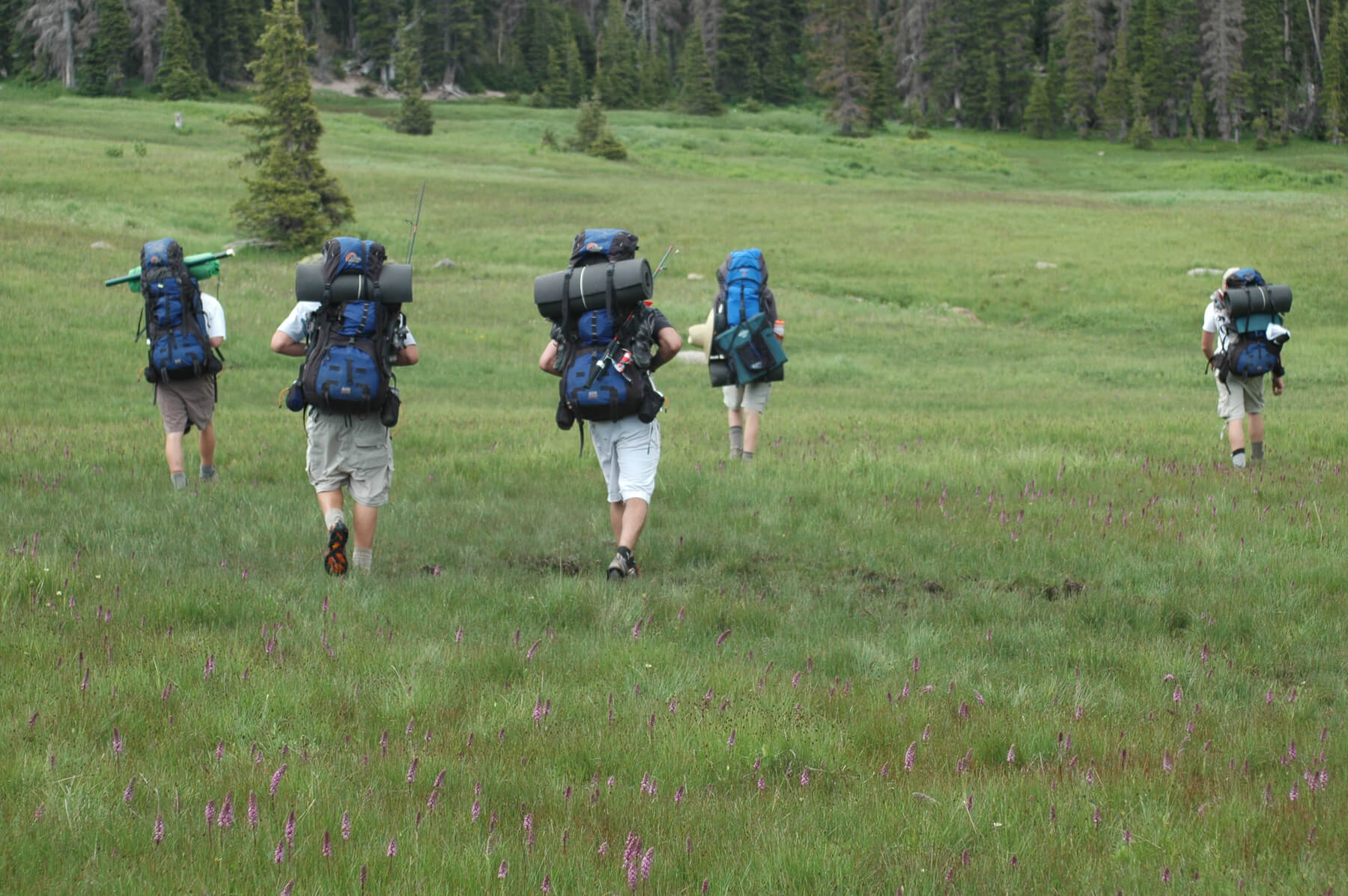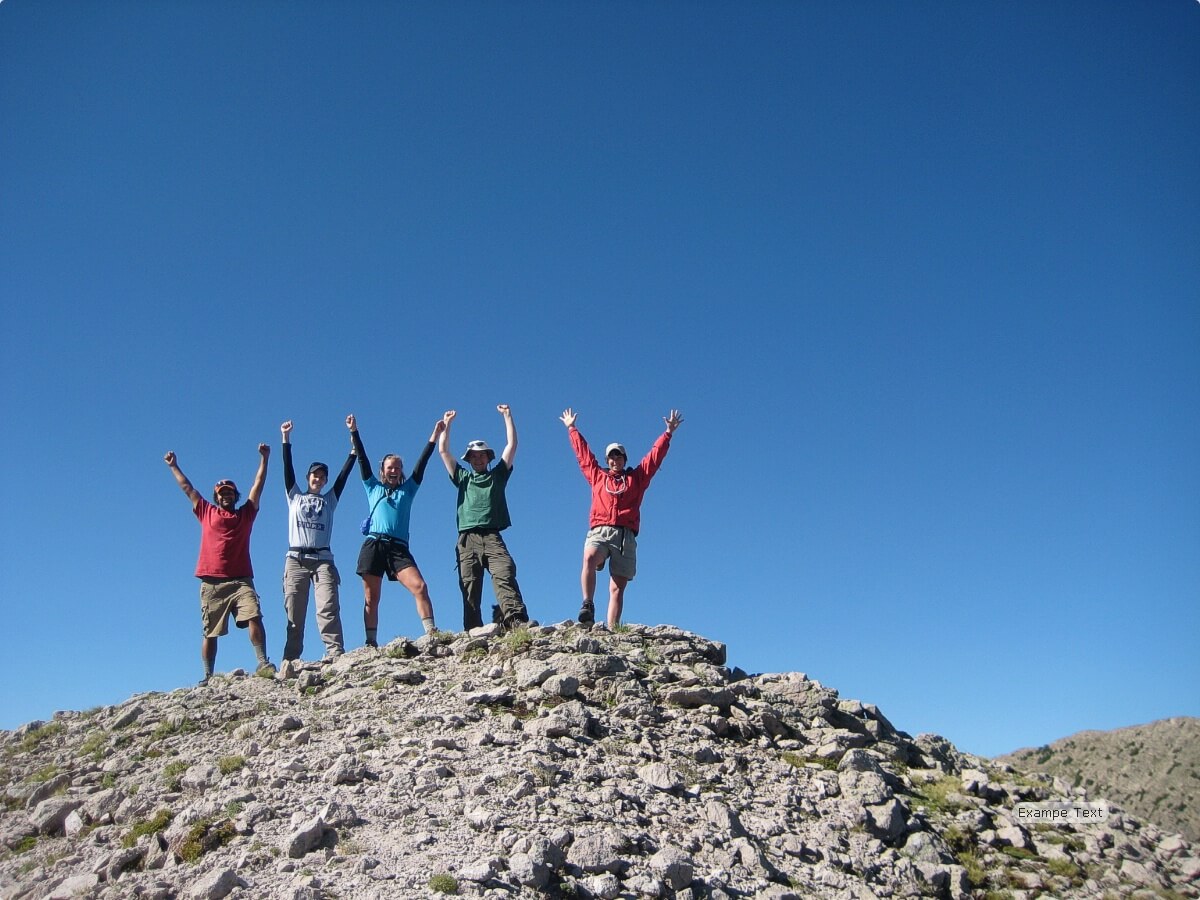 If you are a youth entering 8th, 9th, 10th, 11th, or 12th grade or a 2017 graduate and/or an accompanying parent and you have received your registration confirmation email, this page is for you!
Your trip is from ,July 31- August 5, 2017 (Monday – Saturday)
Arrival time: 11:30 am on Monday morning at the Sonlight Backpack Base, the first log building on the right as you enter the camp.
Departure time: 8:00 am Saturday morning.
About our Trip:
Trips begin at the Sonlight backpack base on Mondays at 11:30 am. We'll have lunch together, do trip orientation, and gather our gear. We'll shuttle to the trailhead, and be in the wilderness the first night. Carrying all our gear and supplies we'll move every day, and be back at a trailhead Friday afternoon. A steak dinner at Sonlight, an evening at the Pagosa Hot Springs Resort will finish up our adventure. Friday night we'll bunk at the backpack base and enjoy a continental breakfast Saturday morning.
Tuition is due in full by May 15th, 2017, unless you've set up a Payment Plan. Consider the payment options below.
Mail a check to Sonlight Christian Camp, P.O. Box 536, Pagosa Springs CO 81147. Be sure to include your campers' names in the memo.
Log into your Camp In Touch Dashboard to make an online credit card payment.
To pay by phone or set up a Payment Plan, call Sara in the Sonlight office at 970-264-4379.
Health Forms & Physical Forms are due May 15th, 2017
New for 2017: All of the required forms for your camper may be managed through the Camp In Touch Dashboard. Simply log in and see which forms are required and which have been completed. All paper forms will print with an identifying bar code, unique to each camper that will register the forms as "received" on your camper's record when the forms are uploaded or returned by fax. This will streamline the processing of these forms and,hopefully, save the office staff many hours of processing! Thank you in advance for your attention to this detail!
Health Forms are required by Colorado state child care regulations, for all campers. You may submit a Digital Health Form through the Camp In Touch Dashboard or print the unique paper form for your camper(s) from your dashboard. Information entered in a Digital Health Form is stored on secure servers and in future years, simply log in, update the information and you're done! (We had to switch database service providers this year, and unfortunately we were not able to transfer 2016 digital health forms to the new system. Our apologies for the inconvenience-we promise, we have no plans of changing database service providers again for a long time!)
Immunization Records will be submitted on a separate form or may be uploaded directly through your Camp In Touch Dashboard. You may review what is on your camper's record each year to make sure it is current.
The Physical Form requires an exam by a Medical Doctor, Nurse Practitioner or Physicians Assistant. The exam is required to have been within (12) months of camp attendance. This unique form may be downloaded from your Camp In Touch Dashboard. If you are new to camp, we need a current physical. If you are a returning camper, our registrar can tell you if the physical we have on file for you is current for Summer 2016. There is not a digital option for this form due to the required signature of a medical professional.
Required Forms
Packing List
Payment Information