Sonlight's Gap Year
The Barnabas Journey offers high school graduates ages 18-22 the chance to connect with a small Christian community, to discover who God wants you to be, and to prepare for the lifelong journey God has for you. And Sonlight offers an ideal location: on the edge of the Weminuche Wilderness in the San Juan Mountains of southwest Colorado. The Barnabas Journey is guided by one of Sonlight's directors, Emrys Tyler, who holds an M.Div from Fuller Theological Seminary, and served as a Presbyterian pastor for 10 years before coming to Sonlight.
Who Does God Want Me To Be?
It's the critical question for everyone, but perhaps most for young adults age 18-22. Before you make the leap from high school to college, do you need a little time to listen to the Spirit? Do you need a break from the academic grind to clarify your calling? Before you jump from college into the career pool, do you want to establish some holy habits to keep you grounded? If you answered "Yes" to any of those questions . . .
Why The Barnabas Journey?
Barnabas was an unsung hero of the story of Acts. He quietly and tirelessly encouraged the Christians around him and was largely responsible for the Apostle Paul finding his calling. Sonlight hopes that we can serve as a place of encouragement and growth, being a "Barnabas" to you. We also hope that from your experience at Sonlight, you will become a "Barnabas" to others, encouraging them to become the people God wants them to be.
Program Highlights
As a Barnabas Gapper at Sonlight you will:
Learn how to form and live in a small, intentional Christian community, both taking care of your own needs and serving the guest groups that Sonlight hosts
Study and pray with pastoral leadership dedicated to helping others discern God's call on their lives
Choose from one of three personalized courses of learning:

Scriptural Study and Interpretation Course
Vocational Discernment Course
Professional Camp or Adventure Ministry Course

Choose from several opportunities for international mission work
Enjoy the blessings of the Rocky Mountains with its millions of acres of National Forest and Wilderness: hiking, skiing, snowshoeing and more.
Options For Customizing the Program
As part of the Gap Program, Barnabas Journey Gappers choose from a variety of educational experiences including:
NOLS certification courses
Regional and national conferences
Involvement in youth ministries
Dates and Costs
The Barnabas Journey runs from mid-September to mid-May each year
Cost for the whole enchilada: $5,100 (program, room and board)
(partial scholarships may be available based on financial need)
Deadline for application for the following fall: 15 June
"Happy are those . . . whose delight is in the law of the Lord. They are like trees planted by streams of water, which yield their fruit in season, and their leaves do not wither."
Psalm 1
Convinced? Of course you are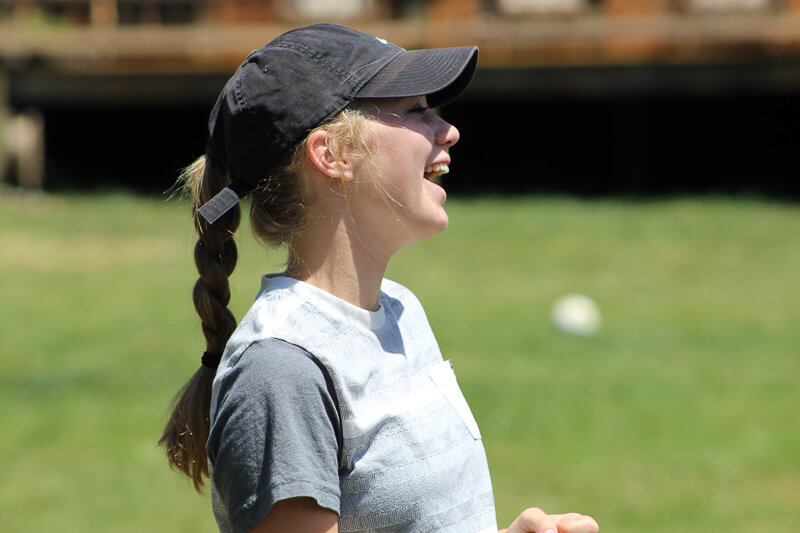 "The Holy Spirit said, 'Set apart for me Barnabas and Saul for the work to which I have called them.' Then, after fasting and praying they laid their hands on them and sent them off."
Acts 13: 2-3
A Note To Parents of Potential Gappers
The transition from high school to—whatever's next—can be as intense for parents as it is for their children. Sonlight values the impact of parents on the development of their children in youth, young adulthood, and even in later adulthood. We hope, as part of that impact, you're in conversation with your child about the significance of a gap year experience, and especially the Barnabas Journey at Sonlight. We recognize that you may even have financial stake in your child's successful participation in the program. We're used to the positive attention and involvement of parents—after all, we've been running 38 years of summer camps for youth!
However, the Barnabas Journey differs from coming to a Sonlight summer camp. We hope that Barnabas Gappers will emerge more fully into adulthood over our eight months together. We hope that they will take more ownership for their path of discipleship, their finances, their meal planning, and their pursuit of future goals. This means that Sonlight leaders do not intend to be surrogate parents, but rather wiser adults mentoring and forming younger adults.
We hope that you can embrace the Barnabas Journey not as an extension of the comfort of "life before adulthood," but as a time for your child to stretch out their God-given wings and fly. If you have any questions or concerns about Sonlight's role in the Barnabas Journey, please contact Emrys Tyler 970.264.4379 or emrys@sonlightcamp.org.
Considering a Gap Year? Everything you need to know
"You did not choose me, but I chose you. And I appointed you to go and bear fruit, fruit that will last."
John 15:16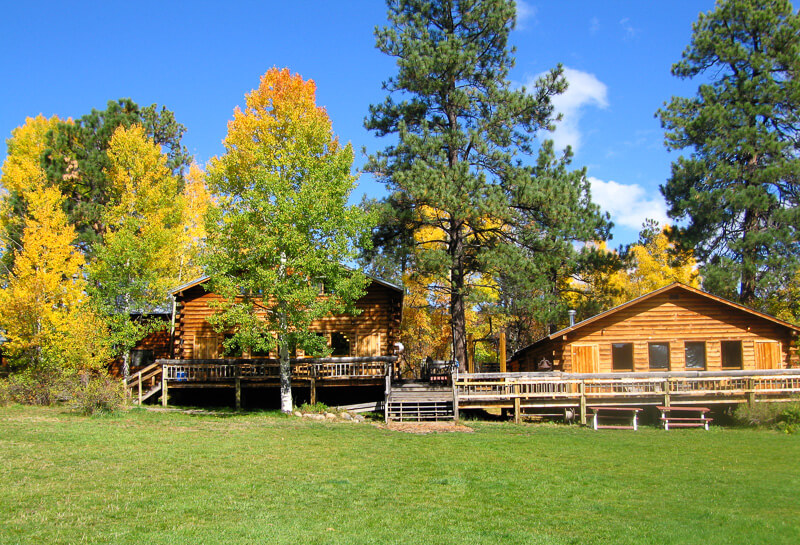 Application deadline July 15, 2018