Family Camp 2021
To prepare you for the best family camp ever!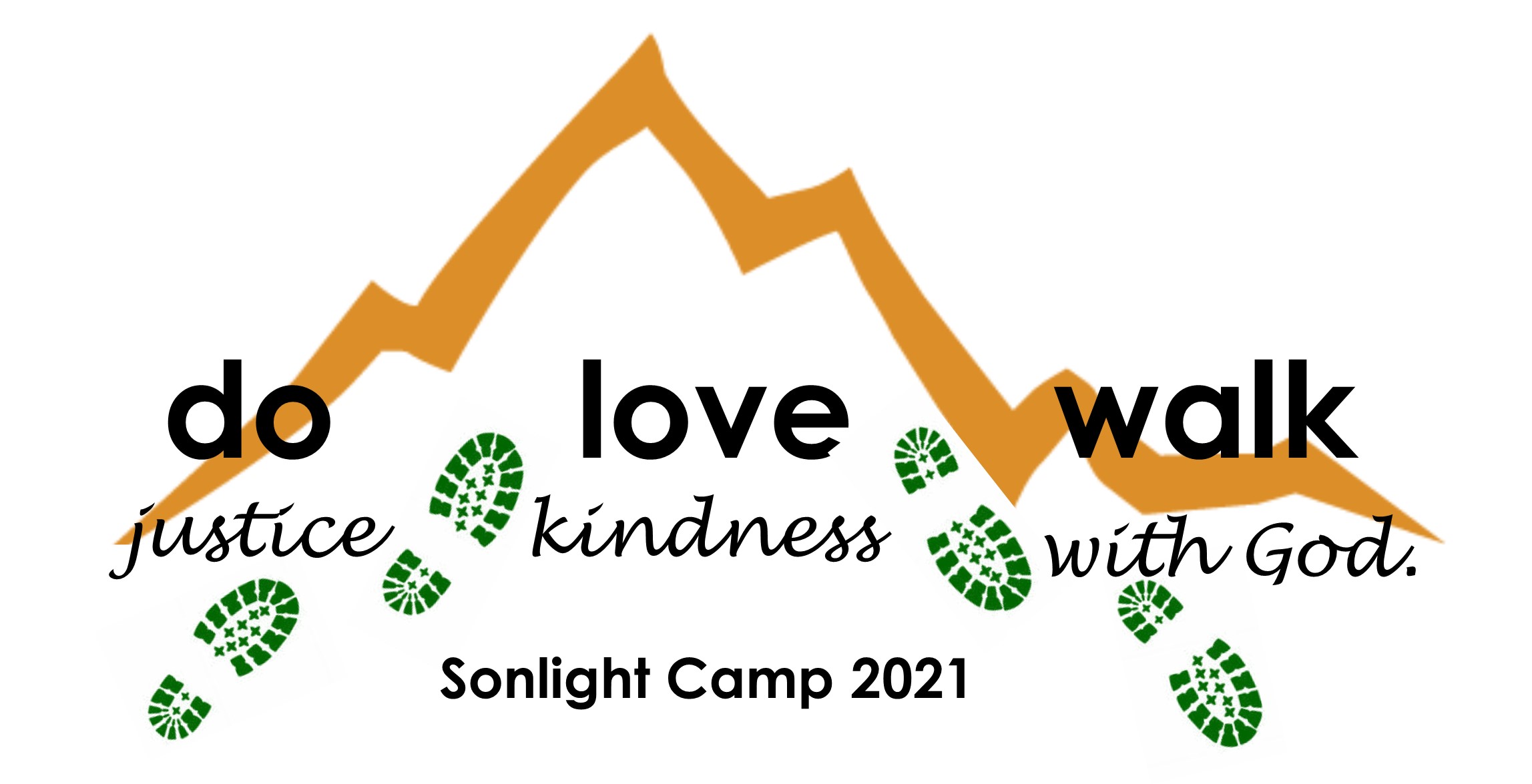 do JUSTICE | love KINDNESS | walk WITH GOD
Summer Theme
This summer, we will examine the words of the prophet Micah (6:8): "What does the Lord require of you, but to do justice, love kindness, and walk humbly with God?" These characteristics of the faithful life, brought to fulfillment in Jesus, are marks for all Christians to pursue. Especially in a cultural season when many people cry out for justice, and when anger and violence threaten persons and politics, Sonlight wants to encourage families and friends to focus on the core of our community ethics. Though we'll be working hard all summer to make camp the crazy-fun time it always is (with awesome food!), we are also looking forward to reflecting deeply on what God wants from our lives.
Banquet Night Theme
Welcoming the Wonder Workers
This year's banquet theme is all about dressing for the job of your dreams. Let your inner child free to live out their dream job, no matter how silly or fantastical it may be. Whether it be a ballerina or an astronaut, or Willy Wonka, or a fairy-dancer-racecar-driver, bring your hopes, dreams and imagination to the table, for this year's Banquet Night.