Year Round Staff
Sonlight's administrative team is comprised of curious, adventuresome folks who are truly committed to youth development, creating space for kids to be kids and valuing who God created them to be. Each team member has unique gifts and talents, bringing together a plethora of experience, wisdom and passion to the camp. If you're looking for our open summer staff positions, please click here.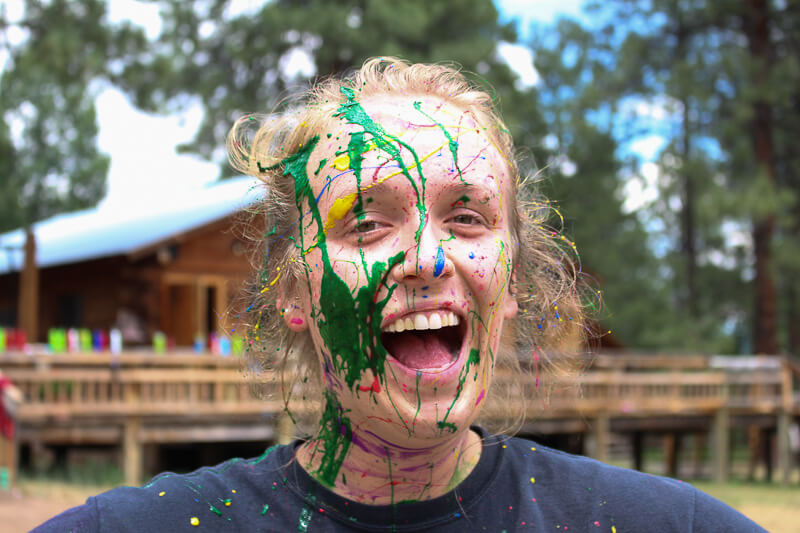 Chelsea Poest
Program Director
On staff since 2011, this gal organizes 'all things program' for Sonlight summer camps. Her degree from Hope College (Holland, MI) is in youth ministry and communication. Chelsea brings a love of kids, experience and wisdom to her job. chelsea@sonlightcamp.org 970.264.4379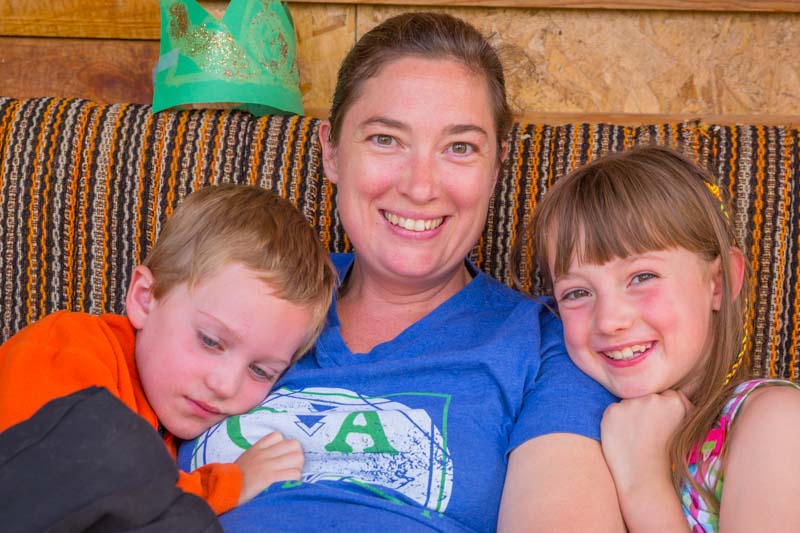 Sara Tyler
In-Coming Director / Registrar / Book Keeper / Foodservice / Organizer of All Things
Connected with Sonlight since 2000, Sara brings creativity, technical skill and and a love of Sonlight campers and families to the job. She and her husband Emrys are the In-Coming Director team. November 1, 2017 they will take over the operation of Sonlight, allowing Winston and Mary to move in to new roles at Sonlight.
sara@sonlightcamp.org 970.264.4379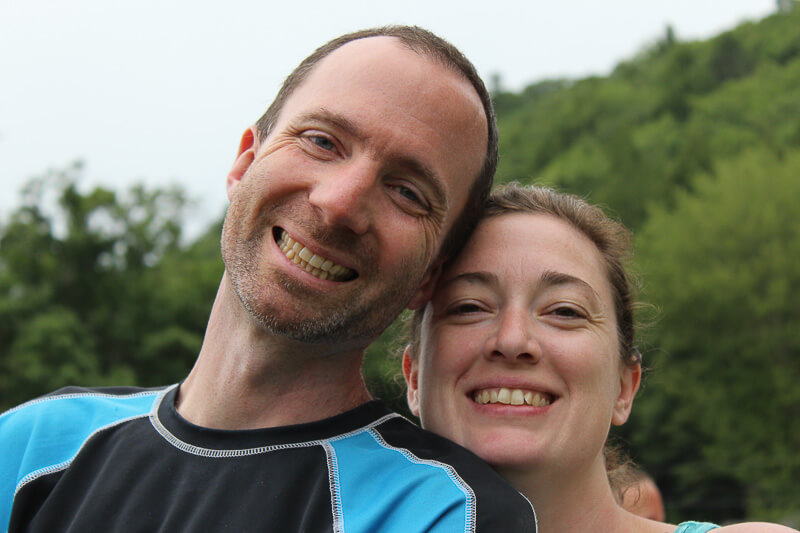 Emrys Tyler
In-Coming Director
Connected with Sonlight since the late 1990's, Emrys and his wife Sara are the In-Coming Directors. A graduate of Fuller Seminary, Emrys brings a love of camp, love of others and passion for healthy community to Sonlight.
970.264.4379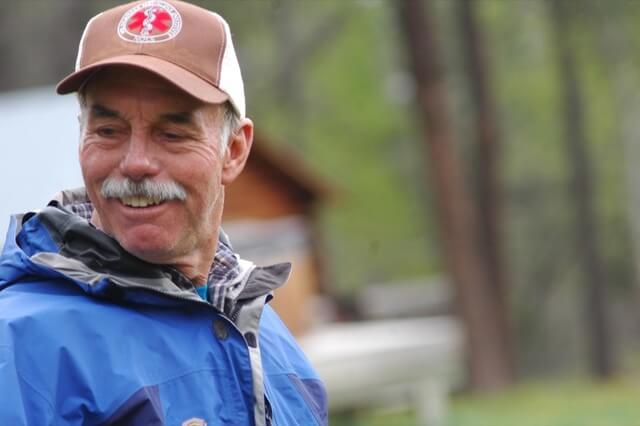 Winston Marugg
Executive Director
Winston continues to inspire and encourage us with vision and positive outlook. With 38 years of Sonlight leadership in his pocket, he solves a bewildering array of situations every day.
winston@sonlightcamp.org 970.264.4379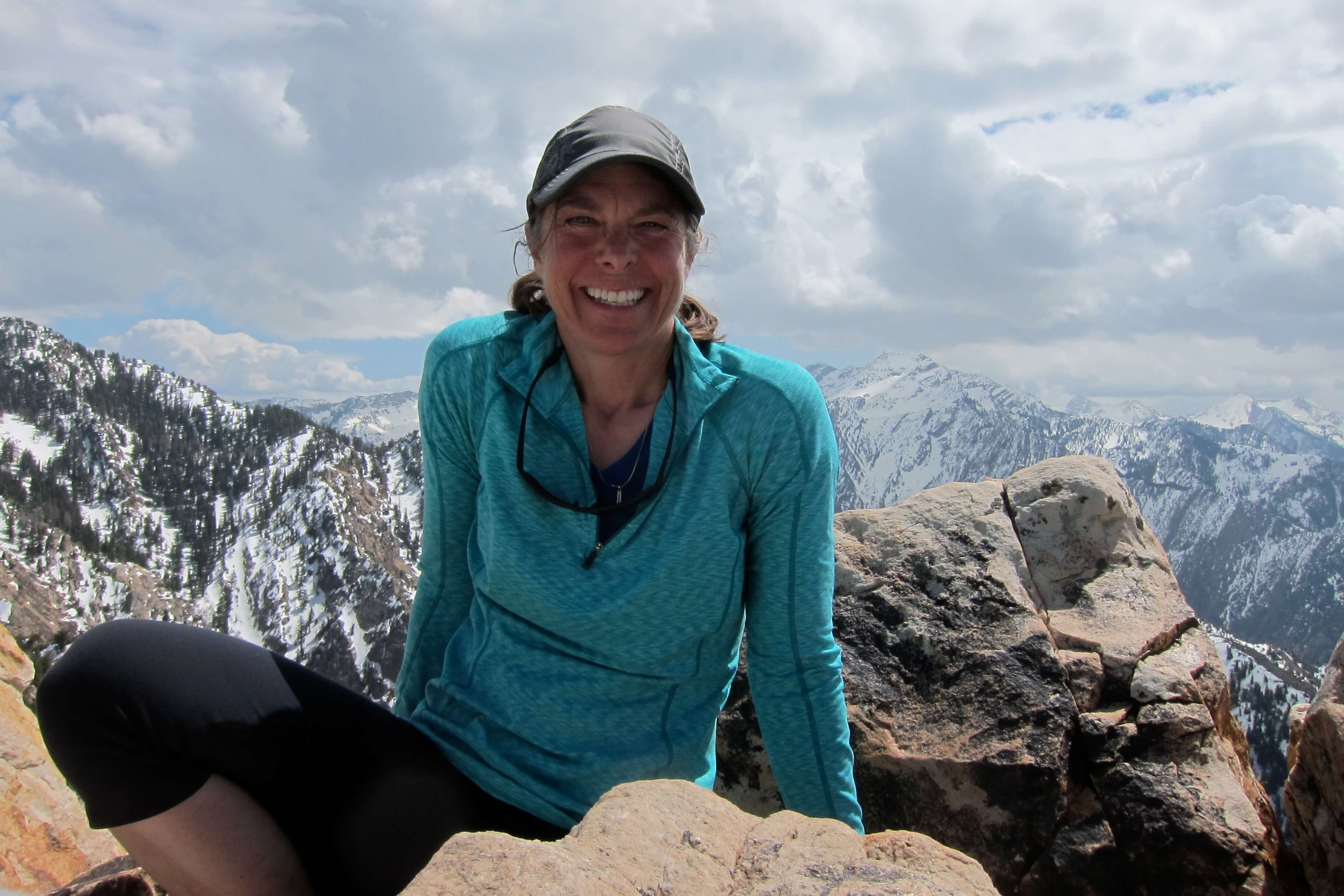 Mary Marugg
Co-Director/Website/IT/Healthcare/Backpack Guide
Mary is responsible for a variety of interesting things. Keeping up with Winston's dreams for 38 years, she organizes details behind him.
mary@sonlightcamp.org 970.264.4379