Wait List
Updated 7.5.2017
Wait Lists for Full Camps
In the event that your first choice of camp is full when you are ready to register, we are happy to place you on a wait list for your camp of choice. We do have cancellations and are happy to offer those spaces to campers on the Wait List. In some instances of last minute cancellations, we have made calls to offer spots as late as the week before camp.
The wait lists below were updated as of the date noted in the header above.
Adventure Camp- July Session
Girls:
Dharma G.
Mykah V.
Chloee D.
Gianna C
Ava M.
Analese, F.
Boys
Nicholas B.
Ryver F.
Garrett B.
Angelo C.
Evan S.
Taj P.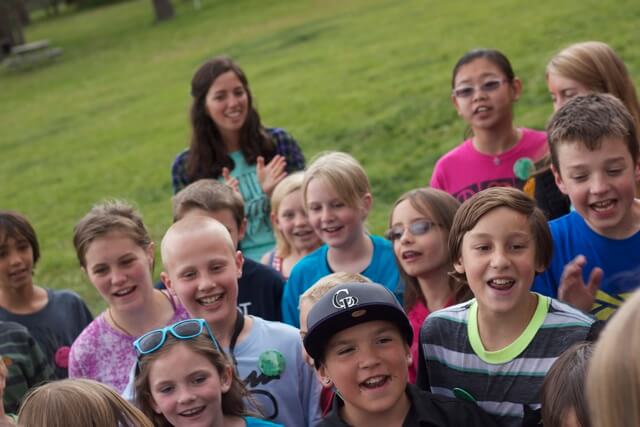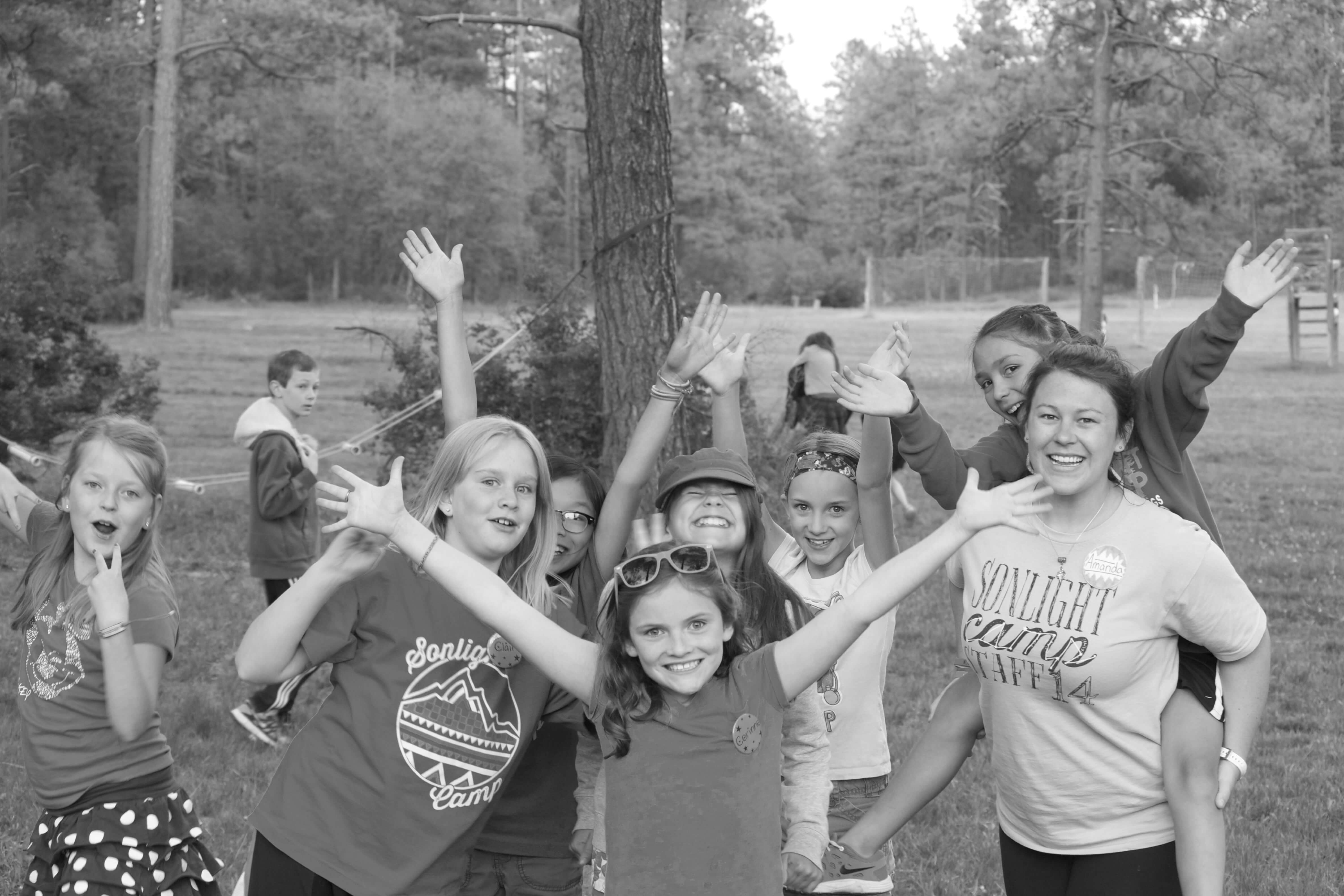 Sonlight is Accredited by the American Camp Association